Well I must say I do agree Colton Drake most certainly has sex appeal! Hot, rich and his main use of transportation is a motorcycle. He's the guy that you communicate to with one look.
The proposition?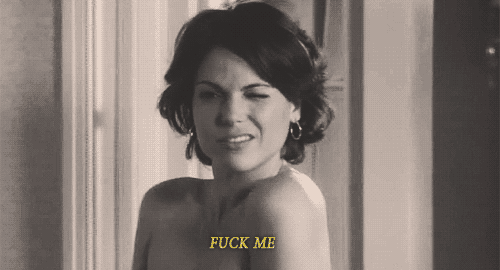 Hmm, yeah he probably should have thought this through a bit more.
Feeling backed in to a corner Sophie Evans finds herself selling the one thing she has left of value to the highest bidder. Her virginity. You see Sophie has a twin sister whose deathly ill; she's also been the main focus within the family taking precedence above everything else as she should. Aggressive treatment seems the best way to go only the treatment costs way more than the family can afford.
Colton Drake needs someone to fulfill his…needs in the bedroom; which is how he finds himself at an erotic sex club ready to purchase a girl to have his way with. What he did not expect to happen? Him ending up with a virgin. Yeah, that was not part of the plan.
'Maybe I shouldn't be so nosy, because now as he leads me further into the belly of the house, all my fears rush to the surface. Does he have some weird sex room like Christian Grey's red room?'
Sophie has no flipping clue what she is getting in to. Her trepidation flies off the pages as you begin to wonder what is in store for her character. Where is he taking her? What kind of kink is he in to? He has to be in to kink right? He bought her at an auction for crying out loud.
My questions are eventually answered as are hers when Colton tells her exactly why he bought her. Only what should be clear becomes clouded. Colton seems to have a hindrance from his past and he is in no mood to share what that is.
In the meantime Sophie finds herself becoming drawn to Colton more; wanting to fulfill his needs more. After all, she is there for his pleasure right.
Kendall Ryan brings you a strong independent take charge heroine in Sophie. I really dig this chick. She does not hesitate to tell the rich I can give you what you need Drake that aside from the original deal she does not need any handouts from him. And in turn this strong determined male has no problem letting her know I can give you what you need whenever you need it. Not exactly a battle of the wills but it's enough to incite some sexy friction between the two.
For the most part you can't help but admire Sophie's strength and determination. Then you have Colton Drake, he's sexy, rich, kind and mysterious as not much is known of his character initially.
The writing :
I found that the story flowed well and the chemistry between the H/h was excellent! I connected with both characters, feeling just about everything Sophie felt.
If you are looking for a quick erotic read with a strong heroine and a mysteriously sexy hero, I highly recommend Filthy Beautiful Lies!