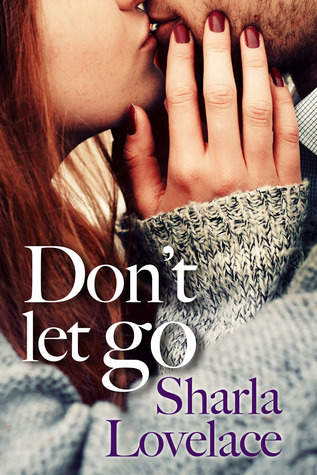 Noah Ryan and Jules Doucette spent every moment together, first as best friends and later as young lovers. The two had planned a life together—until one unspeakable decision tore them apart for good.

Twenty-six years later, Jules is still carefully living the life her mother planned out for her. She's running her mother's store, living in her mother's house, following her mother's rules, and keeping the secrets her mother made her bury.

Then Noah comes home and any sense of an ordered life flies out the window. Noah's return does more than just stir up old memories—it forces Jules to see her life in a whole new way and uncovers secrets even she didn't know were buried. Secrets that could easily destroy her world once more.
TOTAL 5 HEART READ
Genre: Adult Contemporary Romance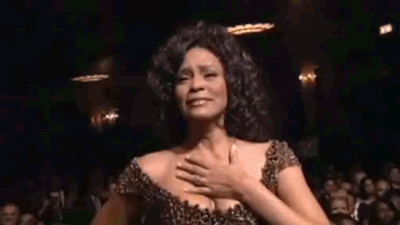 I LOVED THIS BOOK! It was literally UN-PUT-DOWNABLE!
I know we can't all love the same books but I highly recommend that you give this one a try! I read it in one day!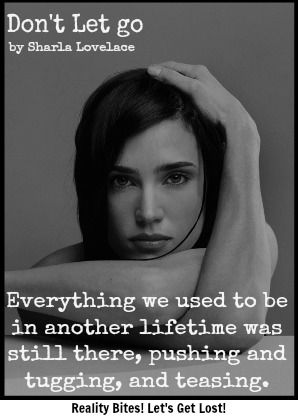 Twenty six years ago Jules Doucette made a decision that knocked her world off it's axis. This unfortunately sends Jules in to a downward spiral of darkness and in turn she loses the boy who loved her since they were kids in the process. Since then she has been living a life that was pretty much premeditated by her mother.
A life with missing pieces…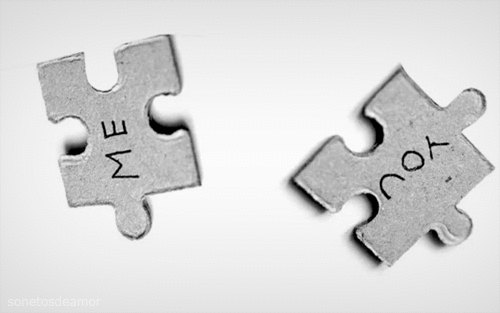 Noah is finally home after twenty six years, wanting to be close to family now more than ever. Only his return brings him face to face with an angry unresolved past.
"Once upon a time you thought you'd die without him. Then you thought you'd crumble into dust if you ever saw him again." She leaned forward at me, intending to be forceful. "Well, he's back. And you're still standing."
–Ruthie to Jules
Secrets are revealed as Noah and Jules find a way to deal with it in the here and now. You start to wonder if there is hope for these two. This is a romance after all and there is an obstacle blocking them from getting that happily ever after you so eagerly crave. A
major
one that left me thinking how in the world is this going to work out.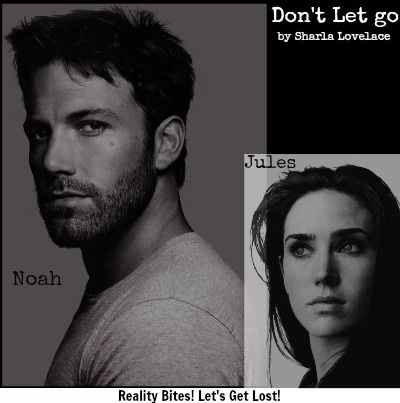 My Thoughts
This story was heartbreaking at times and absolutely beautiful at times. What captivated me so well is the gravitational pull between Jules and Noah. If they're in a room together, together they will be, somehow always finding one another. In fact this does not go unnoticed by other characters. The chemistry is on point which we all know is crucial in a romance.
Another attention grabbing thing about the book was the real life issues Jules has to deal with on top of her sexy as all hell ex returning. For one, she is divorced, from that marriage came Becca her daughter. Well.. let me tell you, Becca is a rebel looking to carve out her own path
NOT
the one her mother set for her. To top that Jules has this pivotal moment that we all dread; the one where our mother's voice comes out of
our very own
mouths.
'Echoes of my mother's voice rang in my head, but I was too far gone to think about that.'
*face meet palm* Yeah, I've been there and it is not fun. All in all this book is about life, love and relationships. The story is very emotional I cried a few times and laughed a few times as well. I highly recommend you keep a box of Kleenex near.
Not sure if anyone noticed this but I've been trying to keep my reviews a bit shorter. It's NOT my job to tell the story my job is to convince you why you need to read it. Read the book!
My Ratings
Characters- Lovable, Sweet and Endearing
Writing Style- Excellent, Solid 5 Star read for me
Plot/Storyline- Reunited love after a twenty six year separation. Noah and Jules grew up best friends and eventually became lovers when one choice changes the course of their life.
Steam Factor- Medium/Moderately Steamy on a scale of 1-10 I say 7.5
Entertainment Level- Lo-Med-Hi High, I was very entertained I mean even the dog played his part, I just Loved it!!
Overall- I highly recommend you read this! 2014 FAVE!

Now go forth and read. Then come tell us about it!