SPOILER FREE REVIEW -mature content reader discretion is advised.
3.5 HEARTS out of 5
Genre: New Adult Romance

First and foremost I want to start by saying that Jonah can get me on any of the following days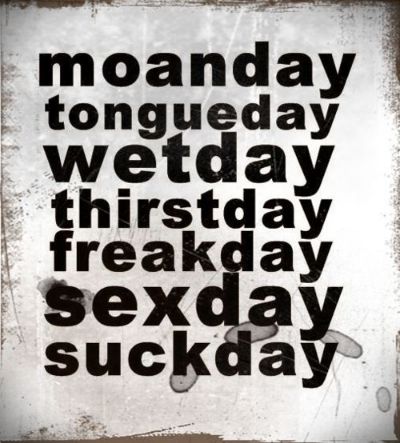 My Casting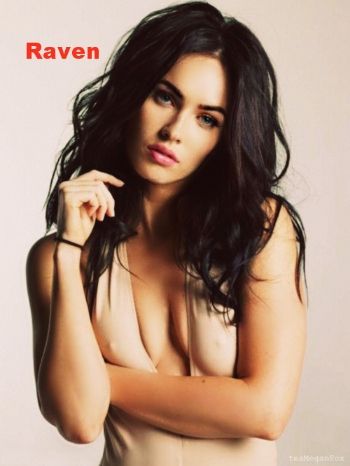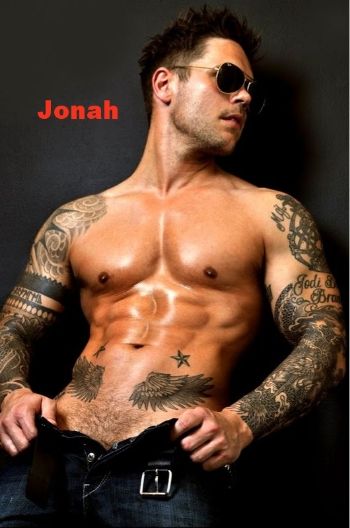 I read the beginning of this book in Horror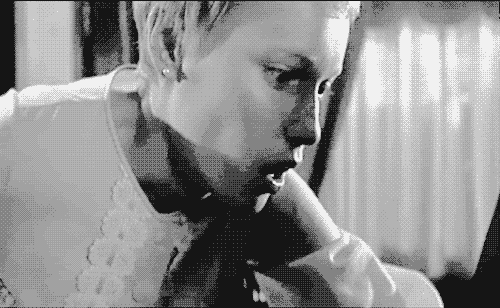 Thinking who could EVER do such a thing. Horror was quickly replaced with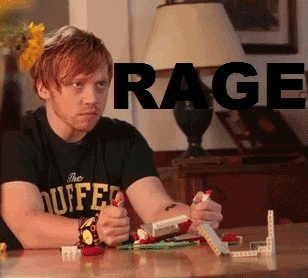 The transgressions of our mothers may haunt us...
When the book begins we are transported 21 years into the past, we learn of the transgressions a mother makes the day her daughter is born.
And the price the child must pay once she reaches legal age. Prostitution. Birthed with the innocence of a babe yet bred to leave her virtue behind for a life her mother knows well.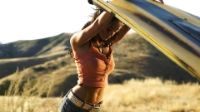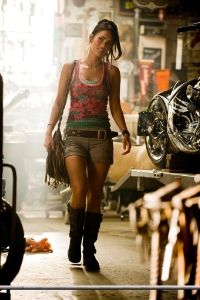 Raven
20 years later Raven has been estranged from her mother for over 2 years and from her father her whole life. She works as a mechanic and resides above the shop. Guy was her high school shop teacher he taught her about cars and saw she had talent. He is now her boss and is the only other person she is close to besides her best friend Eve.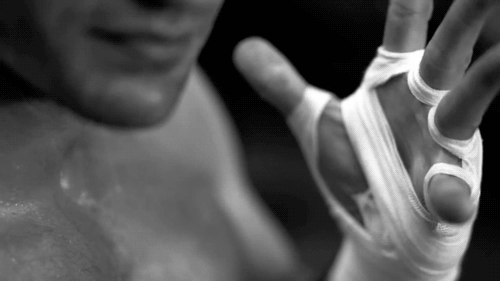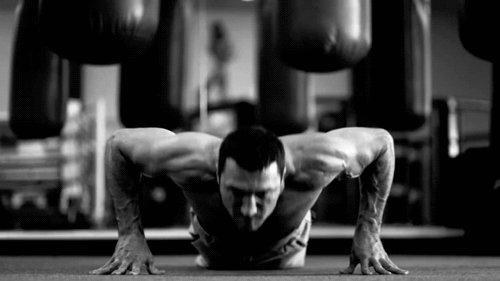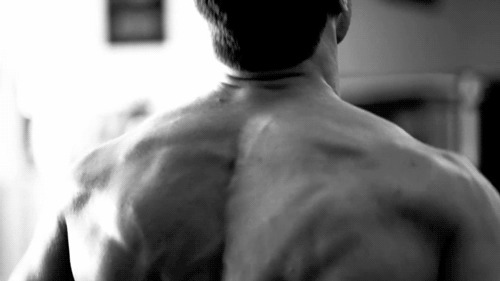 Jonah
Jonah "The Assassin" Slade is a MMA fighter. He is currently undefeated and known for being a "Ladies Man"
'I do not hit the same honey pot twice.' ~Jonah
Yup, he has a rep and it's not just for kicking ass in the octagon. *wink, wink*
Jonah is looking to fix up his '61 Chevy, Impala and Guy refers "Ray" aka Raven for the job. When they meet she's instantly starstruck and slowly gathers herself. She takes the job and goes fan-girl crazy, on the inside of course!
'I'm going to be fixing up a car with Jonah "The Assassin" Slade. What have I gotten myself into?'
~Raven
As you can imagine Jonah is taken aback not only because Ray turns out to
not
be male but a female. But A BEAUTIFUL female. It's her beauty, a beauty that drys out his mouth... Raising up a thirst for her in a way he realizes can only be quenched by tasting what she has to offer.
Friendship takes root fast between these two as does a relationship. Making the decision to leave the bachelor style life behind was not a hard choice for Jonah. His feelings for Raven mad that one of the easiest choices he ever had to make.
'So this is love. My life will never be the same.' ~Jonah
Things get serious and Raven knows she must tell him the truth about who she is. Scared...she is scared he'll want nothing to do with her once he knows her parentage. What she does not know is that he has already made up his mine about her.
"I want you And that includes everything that makes you who you are." ~Jonah
'But he was no savior. He was my undertaker.' ~Milena
*Whispers* Daddy... Or Predator
Love life and automobiles; that was Raven's life until her phone rings and changes everything. Her father wants to meet with her and because of the little girl inside who holds out on hope she accepts the invitation.
When daddy puts on his pimp hat and drops the bomb that Raven will be his property on her 21st birthday she's utterly devastated. That little slice of hope is now crushed into tiny pieces of sorrow.
'The life I'd built for myself, friends, Jonah, all of it was erased in less than an hour. I'm chained to the ugliness, caged in a nightmare with no chance of escape.' ~Raven
And when she tells Jonah he goes
APE SHIT -I AM THE KING OF THE JUNGLE- C R A Z Y.
Can their love survive this? *Grins slowly* You have to read to find out!
Favorites

Fave Lines and/or thoughts unsaid
'Everything from my thoughts to my dick gravitates in her direction.' ~Jonah
'I've known her for a week, and I'm spilling my guts about my dad like a pigtailed girl at a sleepover.' ~Jonah
Lines that made me SWOON
'I would give up anything for her, including my life's dream. She's my dream now.' ~Jonah
"You're part of me now. I'd do anything for you. I'll fight for your life as I'd fight for my own." ~Jonah
"I'll make it my life's mission to make up for every second you were neglected." ~Jonah

Lines that made me laugh out loud
"That's it!" Locking her wide eyes with mine, she throws her hands in the air. "I'm done. I'm switching teams. I despise men and from now on will only date women."</i>
"Raven, a little later we can play Titanic," he calls over his shoulder. "I'll yell ice burg and you can go down."~Blake
My Thoughts
Did I enjoy this book?
HELL TO THE YES!!
I loved it actually.
So why 3 stars? I really really
really
wanted to give this book that 4th star but I couldn't. And here is why. The whole insta-love storyline. Ummm yeah, I just can't work with that. It's cool for people who like that, I just ain't one of them. Then he barely knew her but let her move in pretty quickly. I wasn't buying that one either.
So, besides those two things this book ROCKED for me. It was filled with some very
sexy-give-it-to-me-baby
scenes and I'm not referring to just Jonah. Raven's sex appeal burnt up the pages just as much as Jonah's. Yup I was turned on by a chick. What the hell is going on? Has this happened to anyone else while reading? Maybe not this book but another? I need to know I'm not alone.
My Ratings
Characters- Lovable
Writing Style- Good
Plot/Storyline- Good
Steam Factor- High/ Extremely HOT
Overall- I loved it!!
Now go forth and read. Then come tell us about it!