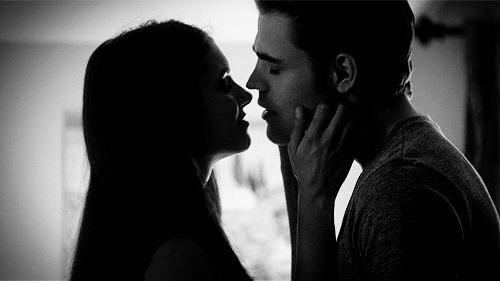 Filthy Beautiful Love picks up just a few weeks after where book one ended. It was evident by the end of Filthy Beautiful lies that Colton held strong feelings for Sophie after spending so much time getting to actually know her. Those feelings were very much mutual. Of course it was only fitting that book two starts with him showing that he won't easily let Sophie go.
"It's taking every ounce of self-control I have to not push my hips into hers and claim her mouth. I know I've lost the right, but my body refuses to understand that"
-Colton
Colton Drake is a taker and he goes after what he wants even if he has to chase her halfway around the world. Sophie is reluctant and is hurt by what happened in book one and rightfully so. Yet, Colton is quick to acknowledge it with an earnest apology somewhat reluctantly agreeing that she just needs time.
Sweetness...
It's not long before these two not only find their way back to one another but when they do it's on a more intimate level. They fall back in to a comfortable routine as things not only heat up...their relationship seems to also become very serious as they explore each other in new ways. However, not all goes according to plan. The couple soon find themselves facing something no one wants to face.
As Sophie spirals into a dark depression, Colton realizes that things may be worst than he first perceived. He has to bring his sweetness back. He needs his Sophie.
My Sweet and Sour
My Sweet-
Becca, I love her! Her advice to Sophie..PRICELESS!
My Sour-
Colton's ex, I wanted to drop kick her based on the simple fact that I was #TeamSophie
"Fine, then you were smiling at him like the two of you were sharing some inside joke. Everything good between the two of you?"