Five years later, Vann is back. While her day job is kept secret from most, the threat it poses throws her entire world off balance, putting her and those closest to her in danger.
Deke Sullivan's life has been in a tailspin ever since his brother's death. Everyone in his life has either betrayed or left him, making him who he is today. But behind his tough persona is still the man that craves the woman who left him all those years ago. One look into those blue-gray eyes sends his heart into overdrive, anger pulsating through him.
Can Deke move past the hurt? Will what became of Vann's life after she left cause greater tragedy? Can first love prevail?
**Please note. This book is for mature audiences only. It contains very sexually explicit material, including a non-consensual sexual scene.**
SPOILER FREE REVIEW -mature content reader discretion is advised.
3.5 closer to 4 HEARTS out of 5
Genre: Contemporary Romance


Savannah, affectionately called Vann had to leave behind her child hood friends and boyfriend when her mother decided to move away from their Alabama hometown due to heartbreak. Not realizing that in doing so caused her own daughters heart to break in to a million pieces as she leaves behind her first love, Deke Sullivan.
It's been five years since Vann left town and now she's back.
Even though her sudden departure was out of her own hands Deke can't see past the hurt. Couple it with his brother's death and 5 years later it makes for one angry alpha male. Deke is an ex-cop, he now owns a bar and is a complete man-whore. Albeit a HOT man-whore, who seems to not be able to get the names of his many female companions correct. Example in one of my fave scenes below
"Keep going, sweetheart," I forced out as she began to slow down. Tammy … Tina … Tracy … whoever the hell it was down on her knees in front of me was sucking my cock like a champ.
-Deke
Spotting a hot chick dancing with friends at his bar puts Deke on edge. And without even knowing it, seeing Vann again does something to Deke. He is attracted to her on an almost primal level.
And once they come her face to face…and he finally recognizes the hot blonde as Vann..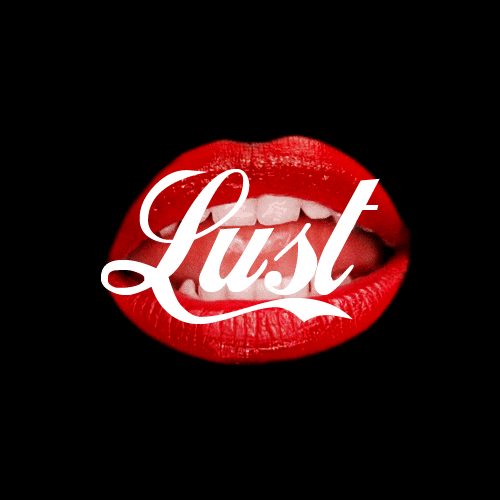 All his emotions seem to come rushing forward.
' I wanted to suck five years of missed kisses, time, and everything I lost the day she left, out of her.'
-Deke
And then he says something fueled by anger that I didn't see coming and it left me sitting there screaming WHHHAAAAT? at my kindle.
Both
he and Vann made mistakes that could have easily prevented the pent up anger Deke feels. But of course
he
is to damn stubborn to see it that way. Nope, he blames Vann.
'With Deke sitting so close, I could feel the tension coming off his body.' -Vann
Lust and anger can be a crazy combination. Unfortunately this combo causes Deke to do and say some pretty stupid things that really

really
pissed me off. And although Vann can understand why he is upset she is not going to just sit back and take his crap.
As these two try to figure out what it will be like to once again be around one another now that Vann is back...danger is busy creeping around the edges and searching for a way in.
My Thoughts
This book has a few twists that are unnerving. Overall I like this story, there is a certain aspect to Vann's character that I loved but left out so you'll have to read to find out what it is. Ryan Michele gave fun and witty secondary characters that people will easily fall for in Sawyer, Kinsley and Z.
The writing
was fair, this is Ryan Michele's second novel and I definitely see potential and I look forward to more of her work.
My Ratings
Characters- Witty and Sexy
Writing Style- Fair and told in dual pov's
Plot/Storyline- Reunited lovers, with a lurking danger
Steam Factor- High/Steamy on a scale of 1-10 I say 8
Overall- I liked it! And I recommend to those looking for a quick read, that is steamy with a little mystery.

Now go forth and read. Then come tell us about it
!
Ryan Michele is a mom and wife, who also works full time. Her biggest obsession (besides reading) is collecting paperbacks. When she needed an outlet and escape from feeling like "just a mom & wife," she turned to writing. And while she never set out to become an author, it just sort of happened, and she couldn't be more grateful for those who've read her books.