When Maddy Fitch discovers there's a hit out on the love of her life--the handsome, but often secretive Adam Ward--she concludes life with such a powerful man may never be normal.

But who wants normal? Not Maddy--mystery writer and sometimes-sleuth.

The heart-stopping action begins immediately in Wickingham Way when an attempt is made on Adam's life, prompting the couple to seek refuge at a "safe house."

Tucked away in a cabin deep in the heart of Maine, Maddy and Adam fall deeper in love. But their happiness is cut short when someone they care deeply for is kidnapped, by the same organization that wants Adam Ward dead.

Adam and Maddy return to Harbour Falls, and a dangerous cat-and-mouse game ensues. Twists and turns abound, keeping Maddy and Adam on their toes. But will the consequences of the decisions they must make prove deadly?
Genre: Romantic Suspense
-mature content reader discretion is advised.
The facts surrounding the case are not well known. What Maddy does know is that four years ago at the time of her disappearance Chelsea was engaged to marry the mega rich and extremely sexy Adam Ward. Adam became suspect numero uno in her disappearance. Eventually the case trail went cold... Maddy plans to rectify that, hoping her research will in turn solve the case as well.
Maddy is greeted by the
unwelcome
home party fairly quick.. Prompting her suspicions and fueling her need to solve the case.
Book 2 Willow Point was more so on the level of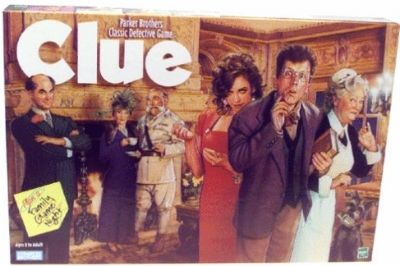 Clues that lead Maddy straight to a secret from Adam's past. Of course our always curious Maddy prefers to be on a must know basis. But didn't anyone ever tell her that curiosity killed the cat. As the clues lead her to uncover a lie she soon realizes she may lose Adam after all.
'Why must my neighbor be so hot?'
~Maddy
My Ratings
Characters- Sweet, Sexy and Lovable
Writing Style- Good
Plot/Storyline- Maddy and Adam are trying to stay alive as an assassin seeks to take out Adam
Steam Factor- High/Very Steamy on a scale of 1-10 I say 8
Entertainment Level-

Good
Overall- I enjoyed it!

My Recommendation: If you're looking for a good romance with a nice blend of mystery and suspense this is for you!

Now go forth and read. Then come tell us about it!