Stinger (Sign of Love, #3)
by Mia Sheridan
Mild SPOILERS (none will hinder your reading experience)
-mature content reader discretion is advised.
3.5
HEARTS out of 5
Genre:Contemporary Romance
Let me be clear, you
WILL FALL FOR CARSON STINGER.
'Everyone was given one gift or another– mine was a smile women creamed their panties over and a body to match.' -Carson
Uhh.. Yeah nuff said right?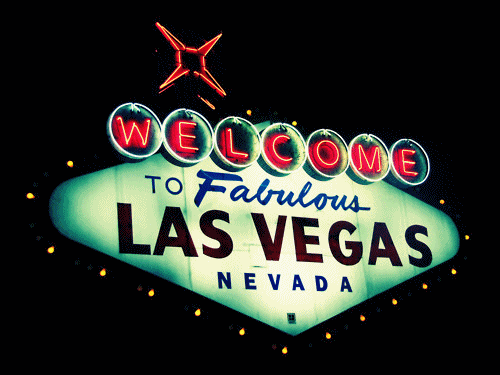 "I was practically born to do it, babe. Created in lust and sin. Destined to do the same." -
Carson
While on a trip to Vegas on business straight laced law student Grace Hamilton finds herself trapped inside an elevator with porn star Carson Stinger. The two have no choice but to hold a real conversation with one another to help pass time. It is then that all her presumptions get tossed out as she meets the real Carson and he sees the real Grace.
"..What's under your mask?"
–Carson
I laughed out loud, over-doing it to show him how ridiculous he was.
"My mask? Please. Now you're just making stuff up to distract me. What you see is what you get here, Carson. I hardly wear a mask.…"
–Grace
Carson can't deny his attraction towards Grace, the pull is so strong he makes a proposition, one she gladly accepts..Well not at first. In one weekend they manage to fill voids in one another that neither knew existed. And yes you will enjoy allll the filling in Carson does. That man is quite orgasmic.*Grins* Sorry, my dirty mind just got the best of me back to the review.
These two are vastly different yet they each make an impact on the others life; irrevocably altering
one
of their paths. I'm talking a complete 180.
Mmm, well I have to stop there because if I say anything else it would spoil the story.
Who is Grace Hamilton?
Grace is…in one word is a prude at least that is how she comes across. She is a career driven woman and a planner, with a set list of goals she must achieve and a time frame in which it is to be done, NO deviations. Carson is the only one she allows herself to make a minor detour with and trust me it was one
HOT
and
STEAMY
detour.
Who is Carson Stinger?
"Carson Stinger, Straight Male Performer, Adult Entertainment Expo."
Carson singer is a porn star he is wild and lives life according to his own rules. I have no doubt in my mind that readers will love Carson he is that irresistible.
My Thoughts
Why 3.5 STARS?
I felt the writing was good however I did not connect to the heroine. For me personally Carson carried the book, I craved scenes with him in it. Also there are quite a few time jumps. Overall the story was good and it takes a turn I
NEVER
saw coming. It was not a bad turn however I felt like I was reading a new book around the 66% mark. Same characters, same
HOT
romance but there is a twist. And the twist brought a new feel to the story. I'm not even sure how to explain it.
Do I recommend this book?
YES
, I think Carson is
welllll
worth meeting. I truly believe this may be a case where I am in the minority rating wise.
My Ratings
Characters- Likeable
Writing Style- Good
Plot/Storyline- Unlikely pair fall for each other
Steam Factor- High/Very Steamy
Overall- I liked it!

Now go forth and read. Then come tell us about it!
*Copy kindly provided by the author in exchange for an honest review*