Progress Synopsis:
I can say I've walked a mile in your shoes **smiles sheepishly**
I should probably give this book 5 stars, in fact I am going to go back to Goodreads and change my rating to 5 and make sure Amazon has it as 5 stars as well.
Spoiler Free Review -mature content reader discretion advised
5 STARS out of 5
Genre: Contemporary Romance
Progress
I don't know how to begin… These two characters infuriated me to no end. Back and forth then up and down and round and round they go. Both are emotional and with one being mentally unstable...lord help me because I cannot believe I survived the ride.
In Progress we meet 23 year old Charlie, she is working at a diner and that is where she meets 26 year old Jesse her new co-worker. Both Charlie and Jesse are dealing with some pretty heavy issues as individuals

Low self esteem –Charlie
and
Bi polar disorder –Jesse

This of course plays a HUGE role into how these two deal with one another.
When the book starts Charlie takes one look at Jesse...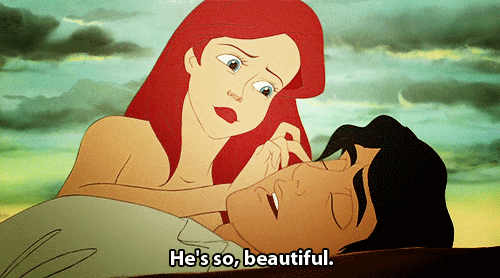 'She couldn't help but smile at his charm and warmth, at his inability to communicate, and that contradiction. Hot and cold was an understatement.' ~Charlie
At the end of Progress, Charlie makes a decision that quite frankly left me speechless.

Interrupted picks up immediately where book 1(Progress) ended. Jesse is devastated by Charlie's actions. Unable to handle her choice he makes a move of his own. And his move leaves Charlie on the receiving end as the one who is shocked and disheartened.
Life must go on
Charlie moves forward with a new job, a new apartment and a new man. A good man. Samuel is loving, sweet and H O T. He is in every way the opposite of Jesse.
He's respectful
He's attentive
He's monogamous.
Samuel is DEFINITELY the kind of guy you bring home to meet the parents. Finally she is happy and in love with someone who can reciprocate those feelings.

So why the hell can't she stop thinking about Jesse.
Not to be deterred Jesse makes it clear to her not only do they have unfinished business..they both still have feelings that neither can fight nor deny for that matter. The problem for them is the anger that they have both allowed to fester towards one another comes bubbling to the surface.
The thing about anger is it can also cause people to MATE not just HATE.
*raises both eyebrows*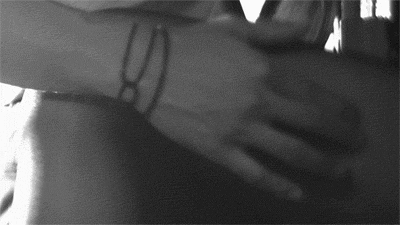 Charlie can't fight the pull she feels that has her wanting him. She tries but what good is fighting when Jesse won't allow her to.
REWIRED
"You shouldn't be here, Charlie. You shouldn't want to be here. I'm fucking crazy."
-Jesse

This book..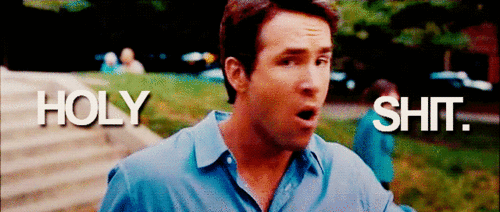 That Epilogue..
"..I'm going to try like hell to make this right for you, because I care. I adore you, Jess, you know that."
-Charlie
In Rewired Charlie helps a struggling bi polar Jesse as he in turn tries to win back her heart. Ok so I'm not even going to lie, I always had a bone to pick with Jesse but in Rewired my heart went out to him. Sam is the obvious better man for Charlie but after staring this book you cannot help but be drawn just as she is to Jesse.
"You fight. You fuck. You run. And you're gonna fucking drown! Welcome to rock-fucking-bottom, Jess."
-Charlie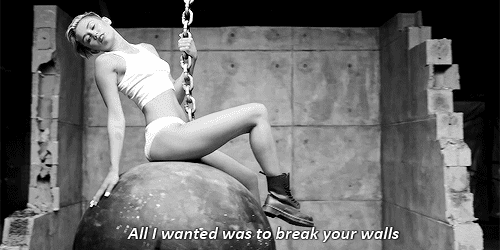 And she does, oh does she try to make it right for him. She helps him every way she can hoping it will be enough. And in doing so she re-opens old wounds and reveals some very surprising information.
ABSOLUTELY NOTHING
about this book was easy.
And through all this another man, Sam, is still there ready to battle his heart out for Charlie.
Fuck this. She might think I'm an asshole; she might think he's better for her; she might think our story is over, but it's not. I'm not going down without a fight. Or at least, not going down without an explanation.
-Sam
Still, she fights for Jesse. Even when others close to her tell her not to. Hell, even after he tells her not to.
"You can't fix this one. He's broken into a million pieces." Angie shook her head. "There's nobody that can rewire that mind. I know it's what you do best, believe me, you've picked my ass up many times and helped me through some really tough times. But this is Jesse…" She could barely say his name without punching the wall. She stepped back, keeping a hold of Charlie's hands. "… and he's going to break you.
All this does is hit me HARD.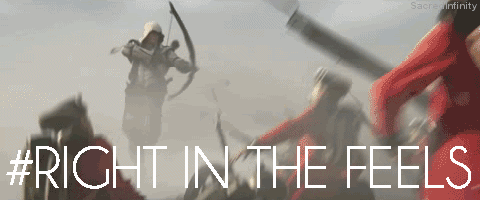 Scene from REWIRED with Charlie and Jesse
He slumped.
"I'm not an asshole because I'm bipolar, Charlie. Bipolar is what I am by nature."
"I don't understand."
After looking around the sidewalk for any eavesdroppers, he swung his head down and whispered,
"Nurture is what made me an asshole. My nature just makes it hard to control."
She paused, processing his words.
"But, the medication will help?"
He took a drag from his cigarette.
"Yeah, but not completely. I'll never be as good as you. I'll never have the solace or mindfulness that you have. There's just too damn much swirling around up there to keep it all under control."
He shrugged. She nodded in sympathy, so he continued.
"It's all a chemical reaction. There's something off in my brain that makes my thoughts scatter all over the place."
My Thoughts
I debated back and forth on how to rate this book. I've decided to go with a full 5, the epilogue gave it the push and I could not deny it. Rewired was Amy Queau's best book in the series in my humble opinion. The growth that Charlie exhibits showed just how far she came from book #1, Progress. She was no longer the insecure weak young woman that allowed Jesse to stomp all over her. Not only was she strong, but she also took on Jesse's struggle and promised to help him get to a better place…
Knowing
damn well that Sam loved her and she him.
Knowing
that Jesse may not be the one she should be with.
Amy, I want to take this time to thank you for allowing me to read your Progress series and to encourage you to keep writing!!
My Ratings
Characters- Lovable and Damaged
Writing Style- Good, Honest and true to life
Plot/Storyline- Heartbreaking and Intense
Steam Factor- Medium/Moderately Steamy
Overall- I LOVED IT! Check it out!!
Now go forth and read. Then come tell us about it!
**ARC provided by author in exchange for an honest review**