MILD SPOILERS
-mature content reader discretion is advised.
5 HEARTS out of 5
Genre: New Adult Romance
NOTE: DO NOT READ IF you have not read More Than Her. You've been warned.
If you are anything like me then I am sure that you experienced HEART FAILURE at the end of MORE THAN HER. You had that moment when you tap the screen but reality sets in… 100% DAMN, no more pages.
A CLIFF. FU*K. ME. HANGER.
In the words of Logan " No thump, just flatline"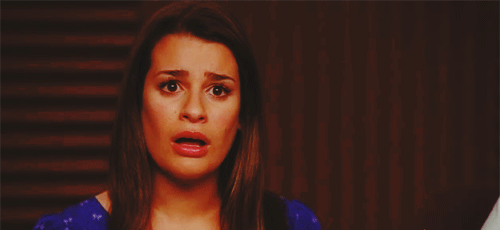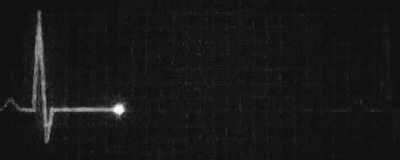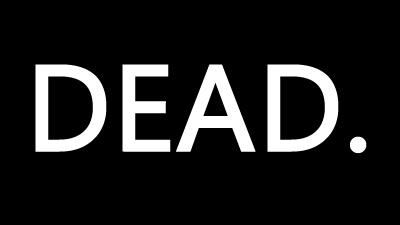 HER
"…A piece of you left when he did, and I don't see it coming back until he does."
My heart dropped. He was right—I didn't want him to be—but he was.
–Tyson to Amanda
The book opens with Amanda just trying to make it. One minute, of every hour, of each day minus the one who holds her heart. Logan. She has kindly asked for Micky and Lucy to keep their distance, she's still raw and needs time to heal, to move on. She knows that would be impossible by staying close to his friends.
Hell, she can't even hear his name without all the memories flooding her brain. And the pain, all of the pain over how he just up and left. How could he leave without saying goodbye...or explaining why. As if
any
reason could actually appease her.
No, the only thing that can heal what's been broken in her is Logan.
And he's gone.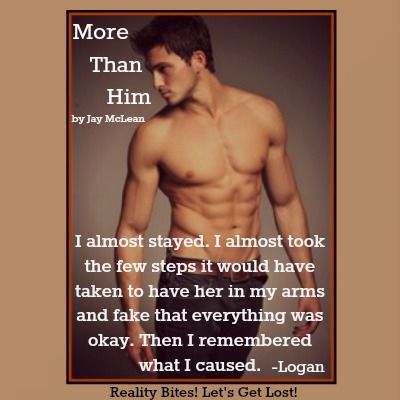 HIM
With the help of his father Logan joins Doctors Without Borders and is gone for a whole year before returning home. In that time he has some life changing experiences that readers will get to see in a very unique way. Once home fate takes over and places him directly in to her path again. Both are hesitant and neither is the same person from a year ago.
Logan is the guy just trying to pull himself out of the deep black hole that swallowed him. He makes it VERY clear that he is willing to do what EVER it takes to be with Amanda. He understands that he may make mistakes but he shapes up and learns from those mistakes REAL QUICK.
I think that was key in the story for these two. There was a need to get out their feelings with a no holds barred conversation. She asked him first chance she had. "Why did you leave?" And that grew to "You didn't think I was worth a call...." Oh yeah, home girl was vicious when she went in on the questions; asking
EVERYTHING
I wanted her to.
In the mean time the strong love Logan and Amanda share for one another starts the process to repair what was once broken.
"You said you wouldn't kiss me," I breathed out.
"I'm not." His mouth never left me.
"So what are you doing?" My voice was strained. My breathing was heavy. I squeezed my legs together. He pulled away and looked into my eyes.
"Remembering you."
- Amanda and Logan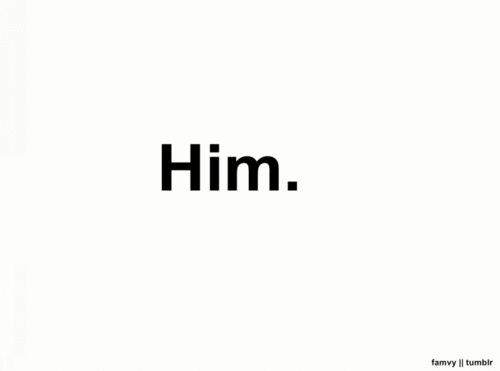 Jay McLean showcases great chemistry with her hero's and heroine's. It's magnetic, it's undeniable,
it's
P E R F E C T I O N
.
In between the main couple we get some great dialogue from the secondary characters Ethan, Lucy, Tristan, Tyson and Alexis. All provide great laughs and a few help our couple come to terms with the reality of how things have impacted
everyone
not just them.
FAVE LINES and or scenes
Everything that came out of drunk Lucy's mouth!
"Dude, your dad's my hero,"
-Tristan
Ruff ruff…..ruff ruff'
-Scene with a chick named Kat
"Spread your legs,"
-Logan
'Ice Ice Baby'
-Logan and Amanda scene
'She was my person. She was it for me. Always.'
-Logan
'The Apology'
-Amanda and Heidi scene, I totally cried.
"You miss her?"
"Every second, of every hour, of every day."
-Lucy and Logan scene
'Dreams about Amanda: Too many! And they're all so so good, that it hurts so so bad.'
- Logan
My Thoughts
SHE DID IT AGAIN!
In my dreams Jay will do a double release and give me Cam and Lucy's book along with Dylan and Heidi's. Yes, in my ideal world she would do both books. *GRINS* Hey, a girl can dream!
Jay McLean has managed to put a balance in her story telling she will make you laugh, cry, cheer, fear, love, hate and use the lord's name in vain on multiple occasions while reading her books.
And this book...
This book was EVERYTHING I WANTED!

PAIN - JEALOUSY - CHANGES

- GROWTH - COMPASSION - FORGIVENESS

- TOGETHERNESS - LAUGHTER - LOVE - LIGHT

This book has H E A R T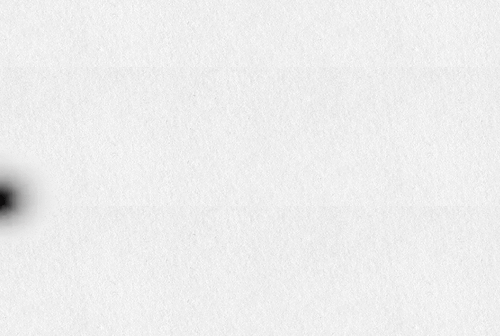 My Ratings
Characters-
Lovable
Writing Style-
Excellent, great twist and great character growth
Plot/Storyline-
Reunited love
Steam Factor-
Medium/Moderately Steamy on a scale of 1-10 I say 7.5
Overall-
I LOVED IT!!!!!
My Recommendation:
READ THIS BOOK!!

Now go forth and read. Then come tell us about it!


***ARC kindly provided by author for an honest review***