2 EXTREMELY HOT and TATTED males and one HOT female. Need I say more?!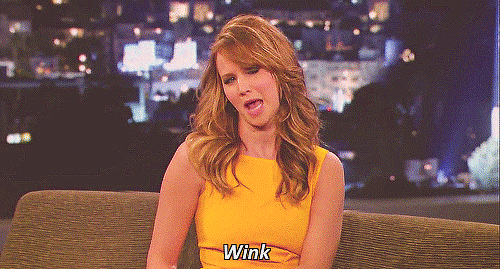 'My orgasm seemed to go on and on, fed gluttonously by the thick sounds of flesh slapping flesh, the wild, almost animalistic thrusts of them into my quivering body… and then I was turned inside out as they both growled and shouted as they came, flooding my body with scalding heat and sending me headlong into another mind-numbing release.'
-Allie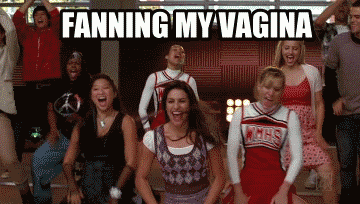 In Skin Deep(book #1) we meet the feisty best friend of Emma. Allie. Allie had her bf tag along with her to Skin Deep because she wanted to get her tongue pierced however both women leave the shop with more then they ever intended. Emma meets and falls for Lucas while Allie gets two
HOT
willing males offering to make her happy. Yet somehow she resists temptation.
In Under My Skin Brandon and Jackson decide that if Allie cannot make a decision then they'll just make one for her.
"We want it to work because we both want more from you."
-Jackson
They decide that they will both be with Allie....AT THE SAME TIME!!
She agrees! I mean
come on
who wouldn't!
My Thoughts
I enjoyed this quick read. J.M. Stone sure does know how to bring it with the steamy scenes. The chemistry between these three was done well.
I think the story had a few predictable turns and a continued plot line seemed to have dropped or maybe the other twist just took precedence. Either way I felt a continued plot from book 1 came up short, it was mentioned then dropped. That plus the predictable twist effected my rating thus 3.5 stars.
What I really can't wait for is Chloe's book. I loved her character she was shy and reserved and after the way she showed up I am anxious for her story. And with the way Stone writes I know it's going to be one steamy read!
Overall
I like this authors writing style she give a great cast of secondary characters that will have laughing out loud and/or scrunching your face up in disgust. Either way good times are had all around. I will definitely continue with the series!