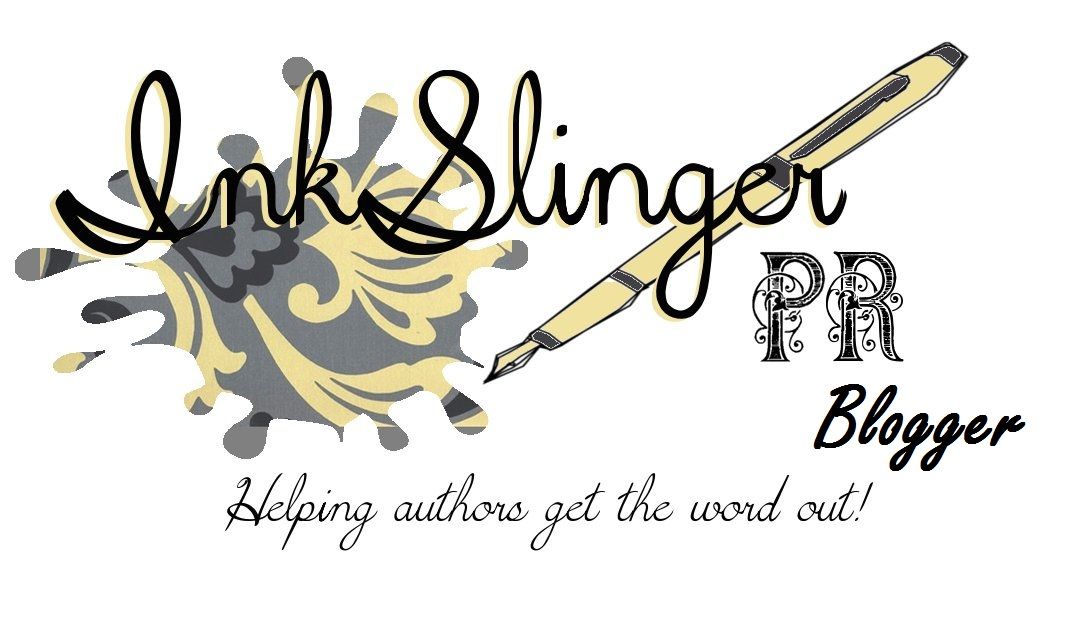 Crave (Billionaire Bachelor's club #1)
By Monica Murphy
Goodreads link:
http://www.goodreads.com/book/show/17852029-crave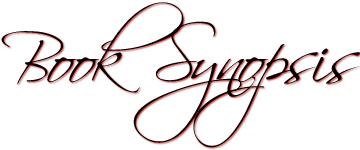 Billionaire Archer Bancroft always gets what he wants—and he's wanted Ivy Emerson, his best friend's sister, for far too long. Being forbidden and untouchable only makes her more tempting. When a million-dollar bet with his friends throws down a challenge—last bachelor standing takes all—Archer knows he can win. That is, until one enchanted evening with Ivy takes his heart for a ride.
Ivy knows Archer is nothing but bad news: Infuriating, arrogant…and completely intoxicating. But despite her best efforts, she can't seem to keep away. When a stolen kiss leads to a night of heated passion, Ivy realizes she's in trouble and in head over heels.
But in the light of day, everything seems clearer and Archer's not so sure a one-night stand is all he wants. Concocting a plan to keep Ivy by his side, Archer might just be willing to lose this bet…and win the jackpot instead.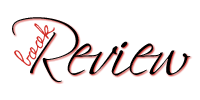 SPOILER FREE -mature content reader discretion is advised.
3.5 HEARTS out of 5
Genre: Contemporary Romance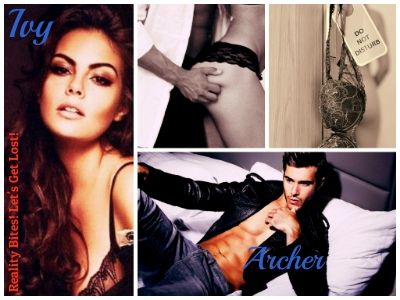 In Crave we meet Archer, Gage and Matthew; three arrogantly wealthy bachelors who decide falling in love and getting married is nowhere in their future plans. Of the three, Archer Bancroft is the first to fall for loves trap with none other than Ivy Emerson the little sister of his best friend, Gage.
Ivy and Archer have never seen eye to eye. In fact the conversations they have are more so considered as arguments. Ivy has no idea that for many years now Archer has been attracted to her and would
DEFINITELY
like to explore that feeling... And a friend's wedding is about to give him a chance to do so.
Ivy recently just had a bad breakup so she is not in the best of moods and going to a wedding filled with happy couple's dancing the night away is not helping. AT ALL. When Archer approaches her and asks to dance she gladly accepts..knowing his real motive is to keep the other women away. However she soon regrets her decision when Archer says something to piss her off.
After going outside to get some much needed air Ivy finds herself in very…ummmm..tight situation with Archer. *Smirks* That tight situation involves his hand
up
her dress, lots of kissing and an
ORGASM
that
ROCKS. HER. WORLD.
'If he caught me with my hand in his sister's panties and her body draped all over me, I'd be a dead man.'
–Archer
After the wedding neither Ivy nor Archer can get the other out of their mind. When a business proposition put's Ivy and Archer together sparks ignite into a fiery blaze. But that blaze quickly turns to embers when Archer yet again puts his foot in his mouth with a smart remark directed towards Ivy.
I swear this guy just can't win. And I kinda felt sorry for him at one point. You see, Archer has not revealed his feelings for Ivy to his friends and
that
becomes a bit of a complication. And she is not happy about it.
What will it take for Archer to prove himself to Ivy?
And how will Gage react to his best friend and his baby sister hooking up?
Only one way to find out!
My Thoughts
This book was not exactly what I expected. However I still liked it.
Plus
it was told in dual pov's which always makes me happy! The romance was sweet and very sexy. But overall the story line was a little predictable, thus the 3.5.
I am a
HUGE
Monica Murphy fan and I love love LOVE her Drew and Fable series. This one just failed to hit the spot for me
personally.
So yes, I liked it but I did not love it. Do I think readers should give it a chance? Yes!
If you are looking for a quick, sweet and sexy romance.. Read Crave!
My Ratings
Characters- Sweet and lovable
Writing Style- Good
Plot/Storyline- Rich guy running from love then falls for the one girl he should not want!
Steam Factor- High/Very Steamy
Overall- I liked it! Check it out!

Now go forth and read. Then come tell us about it!
*Copy kindly provided by the author for an honest review*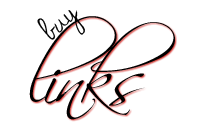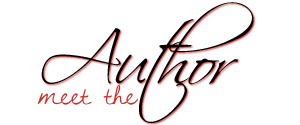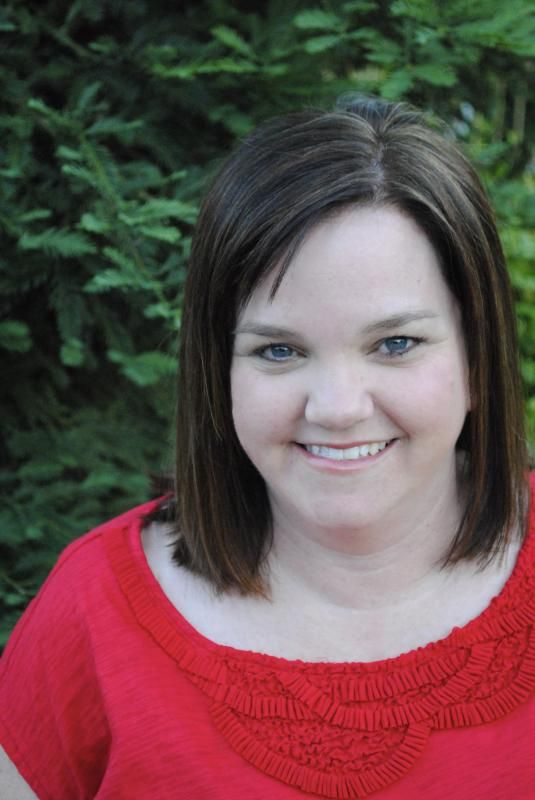 New York Times and USA Today bestselling author Monica Murphy is a native Californian who lives in the foothills below Yosemite. A wife and mother of three, she writes New Adult and contemporary romance for Bantam and Avon. She is the author of One Week Girlfriend and Second Chance Boyfriend.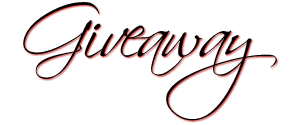 2 Signed copies of Crave

http://www.rafflecopter.com/rafl/display/9172c138/