Travis Walker, the oldest of the seven Walker brothers, has been referred to as moody and mysterious, and for the most part, he would agree. Until recently, he spent his days helping his brothers run the family business. Now, he dedicates his time and energy to building a resort, Alluring Indulgence, that caters to fetishes and fantasies. And despite his attempt to work himself into the ground, Travis has never denied – at least not to himself – that something is missing.
Ten years ago, Travis made the hardest decision of his life, breaking his own heart in the process. A decade later, he is learning that life has a strange way of turning things upside down before placing the pieces exactly where they were meant to go?
If you are planning on reading Travis, please be advised.
You will see.....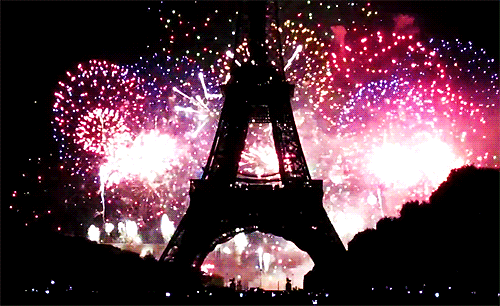 And......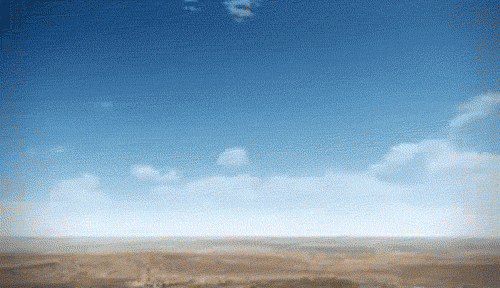 And....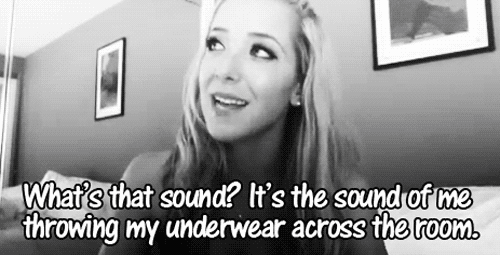 Oh yes. This is one of Nicole's steamiest yet. There were several times, where I went back and reread a scene, just to make sure I read it right. O'yeah...I did.
Travis Walker, the oldest Walker brother in this series, has some skeletons in his closet. The biggest one happening ten years ago and he's never been the same since. He's an asshole and wears it well for everyone.
At the end of Zane, a preview of Travis and Gage that was so smoking hot it had me begging for more of Travis right then and there...and Gage. Oh.My.God hottness! Gage was enough to have me dropping to my knees. Enter the ten year reason for Travis's behavior, Kylie and we have a trio of hotness that sucks you in for one hell of a ride.
The journey for these three is heartfelt and loving. It's also hard and brutal. The roller coaster of emotions you will go on is incredible. In one moment you want to tear up for them, in the next your so hot and bothered that you need to find your husband stat.
There are many scenes that had me on the edge of my seat. The first being...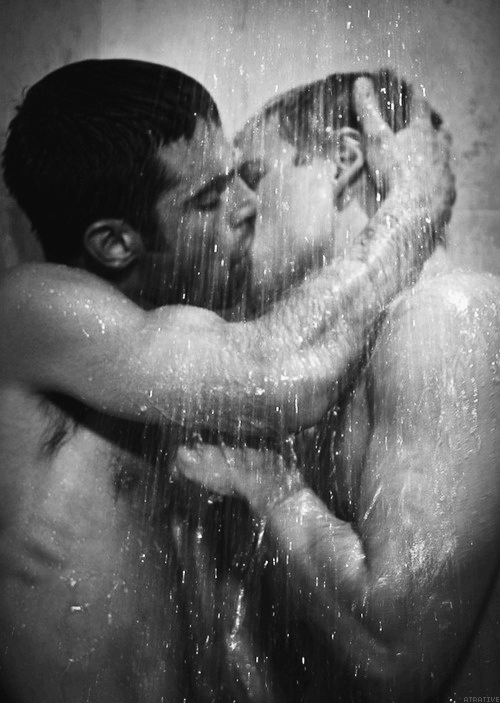 Holy snit! This scene was so loving, caring and wonderfully written. Loved it!
Next was:
This scene was hot. Hot..Hot..Hot. This made me think of storms in a whole new way.
Those were my two favorite. There are many many more of course.
Bottom line. This is one of Nicole's best so far. Her writing is utterly descriptive and sucks you into every scene of the book. The journey of Travis, Cage and Kylie is fantastic. And I must say I really didn't think it could get much better than Temptation...but I was wrong.
Highly recommend reading all of these books in order! Including the Club Destiny series who we (squeeeeee) get a visit from in Travis! Love!!!!!!
a Rafflecopter giveaway
a Rafflecopter giveaway