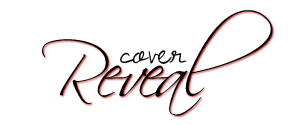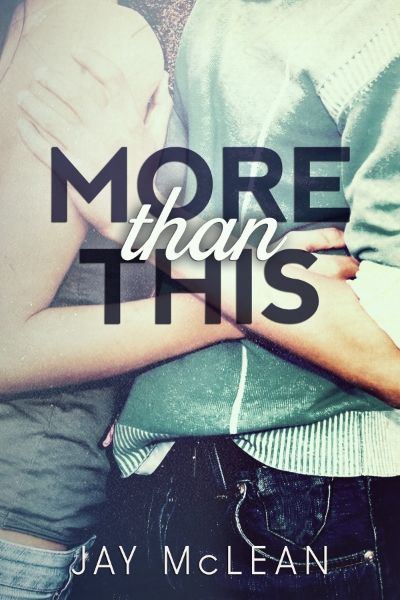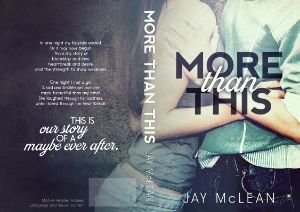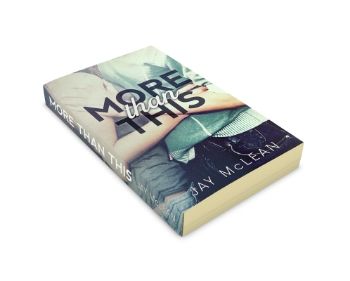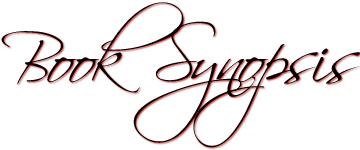 Mikayla
In one night my fairytale ended. Or it may have begun. This is my story of friendship and love, heartbreak and desire, and the strength to show weakness.

Jake
One night I met a girl. A sad and broken girl, but one more beautiful than any other. She laughed through her sadness, while I loved through her heartbreak.

This is our story of a maybe ever after.

He was right. It made no difference whether it was 6 months or 6 years.
I couldn't undo what had been done. I couldn't change the future.
I couldn't even predict it.
It was one night.
One night when everything changed.
It was so much more than just the betrayal.
It was the Tragedy.
The Deaths.
The Murders.
But it was also that feeling.
The feeling of falling.

Mature Reader Advised. Language and Sexual content.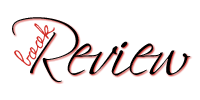 SPOILER FREE REVIEW -mature content reader discretion is advised.
5 HEARTS out of 5
Genre:New Adult Romance
2013 FAVORITE



That moment when you find a book you love..and can barely contain your excitement because you want to share it with EVERY ONE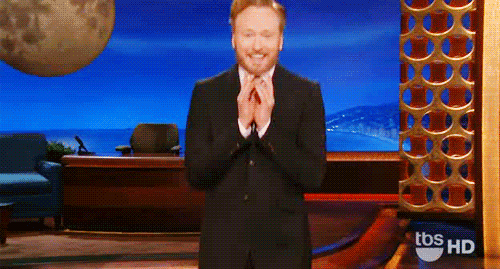 It can't be just me… You have to read this book I cannot be alone in this love fest. I need my fellow book lovers to read this book! ASAP!
My Casting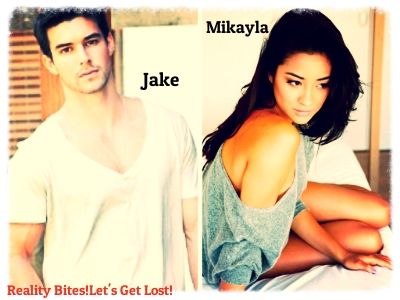 REVIEW
Because I need to know.
I need to know how she feels and what she wants from me, from this.
If she wants to be MORE THAN THIS ~Jake

Prom night should be one of the best nights of your teen life right? Well, that is not the case for Mikayla. For her prom night becomes the night her life forever changed; in more ways than one.

'I look over at the cute brunette and wait for a reaction. I feel like I should leave, like what I'm witnessing is too intimate, too personal. But my feet are locked to the floor. I have no idea why, but I can't look away.
I can't walk away.' ~Jake

Jake and Mikayla meet under horribly embarrassing circumstances, nevertheless they bond and by the end of the night whether they realize it or not they are tied to each other for life.

I spent the beginning of this book an emotional wreck.
At 3% I was steaming mad.
At 14% I was happy and laughing my ass off.
At 17% I get hit right in the back of my head with a sledge hammer. It hurt…It hurt so damn bad.

As Mikayla tries to reassemble the pieces of her life that are left she becomes close to Jake and his family. A guy who barely knows her but now holds her fragile heart in his hands. Moving on is not easy yet she slowly does and Jake is right by her side. Mikayla quickly learns that Jake is, The Jake Andrews, an all star baseball pitcher and predicted to go pro.





A very close friendship blooms between them; at times it is so intimate that I felt like I was intruding on all the moments they would share. Jake is careful not to push her in to something she is not ready for. But he wants her. B A D. Not just sex either. He wants her. All of her.
And she wants him too. All of him.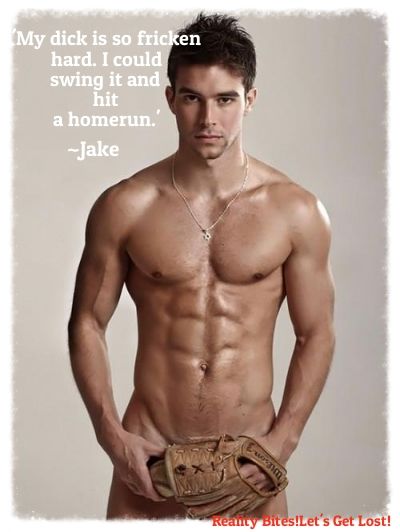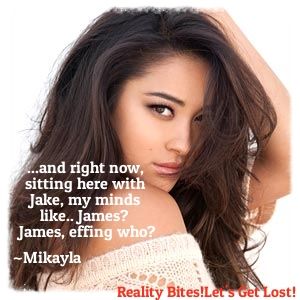 The intensely burning chemistry with these two makes for some very steamy angst filled moments!
'Nothing like a mind blowing orgasm to keep a goofy smile on my face.
Oh.
My.
God.
Jake.
Fucking.
Andrews.'
~Mikayla
'We're looking so intently into each others eyes, trying to see into each others souls.
Talking without speaking.
Feeling without touching.'
~Mikayla
'I'm two seconds away from exploding and I warn her but she won't. fucking. stop.'
~Jake
He kisses away the tears that have fallen all over my wet face. Then he looks at me, really looks at me. And then his lips are on mine, and my eyes close because the sensation is so overpowering.'
~ Mikayla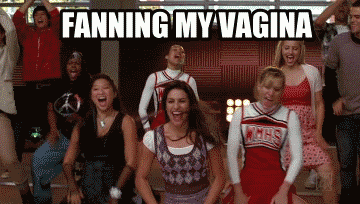 Fave scenes
(without any major details)
-After prom the bon fire...

-Every scene with Logan...

-The letters...

-The Prince in a Flashback of a young Mikayla being told a story by her mom...
My Thoughts
The story is told in dual pov so we get inside both Jake and Mikayla's head which I must say is a true pleasure. READ THIS BOOK! You know you've struck gold when a book can make you
Happy, sad, laugh out loud, swoon, then cry all in the first 20% of reading.
The characters Jake is a total alpha. You best not look and you sure as hell better not touch his girl because he won't hesitate to whoop that ass. He is also loving, tender, sweet, understanding and patient with Mikayla. It is as if he was exactly what she needed and vice versa. And yeah, he's kind of a big deal!
Mikayla this girl goes through so much yet she is still standing talk about recovering from a lost. After losing so much you can barely breathe. She is just..WOW. Smart, funny and no idea how beautiful she is, inside and out!
I gave these two a pass for not being able to communicate all of their feelings. Which can be frustrating for readers. They are both 18, so I feel as though characters under age 22 get passes because they most likely have not had the chance to be in more than 1 long term relationship yet. Even with my pass they fared well. Insecurity was the biggest issue with these two.

The secondary characters will not only catch your attention, they will leave you wanting more. Mainly Logan, the guy is freaking hilarious. I think for me the best part of the secondary character roles are played by the parents. The parents carry a strong presence in this book. Major thumbs up for that Jay McLean!

Dear Megan,


The ending, no cliffhanger… BUT even though we get a sweet epilogue, readers will still get a nice little twist at the end. This twist will leave your jaw on the ground. Trust me. Because even though you could have predicted it… So much goes down in the book that you forget about it until its right in front of your face on the page. It is literally the last sentence of the book...


My Ratings
Characters- lovable, witty and charming
Writing Style- Fair, there was excessive usage of slang and a few editing issues
Plot/Storyline- Strong it will grab you from the first page
Steam Factor- High/VERY HOT
Overall- I LOVED IT! READ IT!!!

Now go forth and read. Then come tell us about it!
*Copy kindly provided by the author in exchange for an honest review*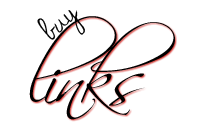 Amazon:
http://www.amazon.com/More-Than-This-ebook/dp/B00DVEUGZ6/ref=sr_1_1?s=digital-text&ie=UTF8&qid=1375589372&sr=1-1&keywords=more+than+this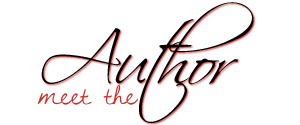 Jay McLean is the author of Mature YA and New Adult contemporary novels,
MORE THAN THIS
and a soon to be released sequel,
MORE THAN HER.
She enjoys reading and writing books that make people laugh, cry and swoon for dreamy book boyfriends. When not doing either of those, she can be found looking after her two little boys, and trying to avoid house work at all costs.

Find Jay: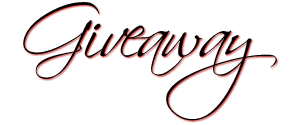 4 WINNERS! Prizes include:
3 ebook copies of More Than This by Jay McLean
1 $10.00 Gift Card( for B&N or Amazon)