Nick comes along and starts to get pass Megan's highly constructed walls. She can't help but start to fall for him. And neither can I. Nick shows her that when you fall for someone looks are not what matter it's the heart.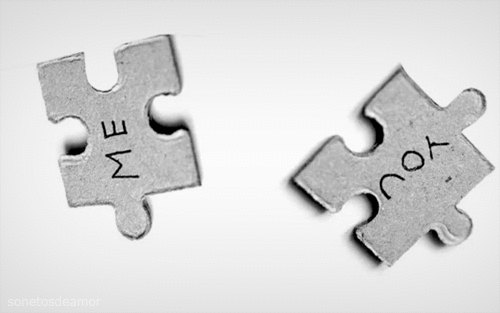 Nick's milkshake may bring all the girls to the yard but he only has eyes for Megan. And he makes it known. Things get serious real quick between the two. As they get to know one another she shares with him how she got scarred. Unfortunately he is not honest with her about everything.
When she discovers the truth she is devastated.
Nick and Megan manage to move on as his secret from the past converges on their future. They slowly begin to build a relationship. An all consuming relationship filled with love the bond they build makes them inseparable as she seeks to replace her bad memories with good memories.
And now I will shut up because the story takes twist and turns that you never see coming and I refuse to spoil it.

My Casting
a Rafflecopter giveaway