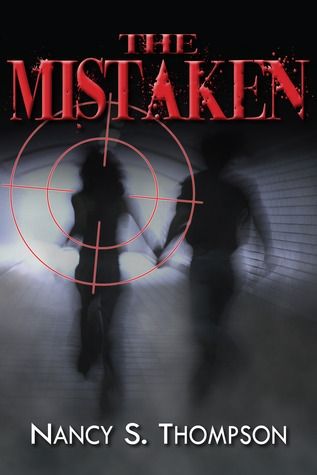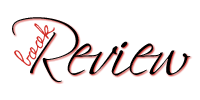 Mild Spoilers -mature content reader discretion is advised.
4.5 HEARTS out of 5
Genre: Romantic Suspense
WARNING: This review contains crude language and mild spoilers; mild spoilers which are also found in the synopsis provided on Goodreads, none will hinder your reading experience.
The Mistaken definitely caught me off guard. Though it is not my usual choice in reading material the detour it provided was very much appreciated. The twist and turns right up to the very end had my mind spinning.
Nick and Tyler Karras are brothers yet they're complete opposites. Were Tyler is the settled down good one, Nick is the one who parties who is always getting in to trouble or maybe trouble just finds him. Either way Tyler constantly has to bail Nick out of a jam and recently this trouble seems to be mafia connected.
In between cleaning up mess after mess his brother makes Tyler and his girlfriend Jillian get married. Now expecting their first child together life may not be perfect but the expectation of their newborn's arrival has overshadowed all the bad. And thank goodness for that because things were really really bad at one point.
However things can change quickly in life and when Jillian is faced with an injustice and the cops do nothing... Everything starts to take a downward spiral as Jillian seeks to face Erin; the woman who should rightfully be behind bars for a crime committed against her.
THEN
All so suddenly tragedy strikes leaving Tyler a widower and desperate; in a place no man wants to be.
An angry alcoholic, with nothing left to lose.
'There was no hope in my heart, no reason to stop my downward spiral and straighten out my life. The very realization only made me want to drink more. And I did, for the rest of the day and most of the night.'
Tyler's younger brother Nick knows exactly what it feels like to be in his shoes and he feeds the demons that have a pidgin hold on Tyler. You see, Nick crossed over to the dark side a few years back after a life altering tragedy changed him. Pain filled drunken confessions bring to life an evil plan to hurt Erin.
And Nick adds fuel to the flames when he uses his connections with the Russian mafia help him and Tyler do the unthinkable.
The plan is to kidnap Erin and sell her into the world of sex trafficking.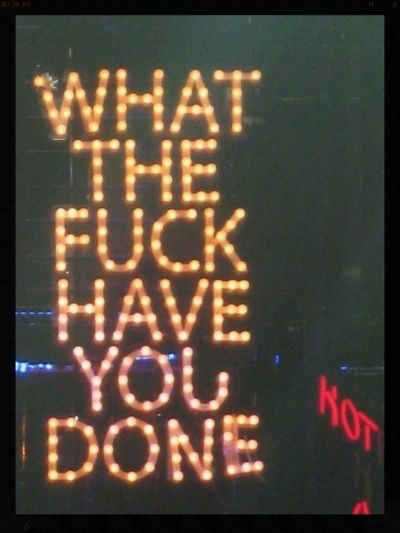 And that is when everything goes super duper wrong.
THEY KIDNAP THE WRONG GIRL
and it's too late to turn back now because the deal was made, they must deliver the girl.
OR ELSE
.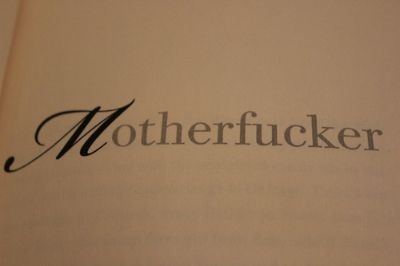 Hannah…Poor Hannah my heart hurt for this woman. I can't explain why but Hannah is
The Mistaken
.
Was Hannah at the wrong place at the wrong time? I think not. But what I think does not matter because once she is spotted she officially becomes the target.
Tyler can't do it. He cannot turn Hannah over to be a sex slave and he vows to protect her. But how good is the word of a drunk, with nothing left to lose?
Running from the mafia brings Tyler and Hannah closer. But how does she know if she can really trust him. Can he correct his mistake and hand over the right girl in enough time? Heck, is that even an option now?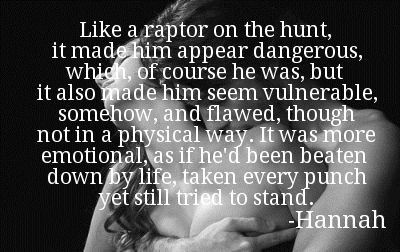 Slowly Hannah begins to fall for her captor, Tyler, who has wounds that are still raw from the death of his wife.
My Thoughts
Seriously people READ THIS BOOK! It's different and as you read and see all the pieces fall in to place as the innocent lives of Tyler and Hannah are woven together. You
will
be left speechless.
The tension between these two brothers is crazy; you can definitely feel the jealousy that one harbors for the other. They love one another yet hate each others actions, this caused for some really tense moments throughout the book.
This Mistaken was high octane. There are moments when it moved fast and then moments when it slowed but the slowdowns only came in the first 30% after that the book takes off. So many lives are affected and so many emotions play out. Readers will get a little bit of everything
-Romance
Danger
-Suspense
-Lies
-Jealousy
-Unfinished business
-Kidnapping
-Love
-Tragedy
My Ratings
Characters- lovable yet heartbreaking
Writing Style- Strong
Plot/Storyline- Involves kidnapping, rape and volatile situations
Steam Factor- Medium/Moderately Steamy
Overall- I enjoyed it! READ IT!

Now go forth and read. Then come tell us about it!
*Copy kindly provided by the author in exchange for an honest review*