When I first received this book from NetGalley, I was…..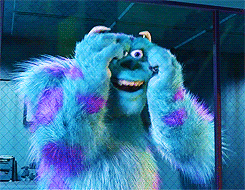 …because I was so excited, I about passed out.
Losing Hope is Holder's POV from the book Hopeless, which was Sky's POV. In this book, we have a replay of all the events that took place in Hopeless, but from the male perspective.
This book is wonderful. I LOVED Hopeless. But I LOVED Losing Hope more. Why you ask? I loved hearing everything from Holder's eyes. There is just something about the male POV that grips me and compels me as I read. I would definitely read Hopeless first, if you have not. Even though you could get away without, because Losing Hope is a full story, you would greatly benefit from Sky's POV first.
First, I want to talk about writing style. I love Colleen's. It's so smooth and well thought out. The flow is beautiful and emotionally tying.
Now let's get to the story. The first 10% of this book, I was…..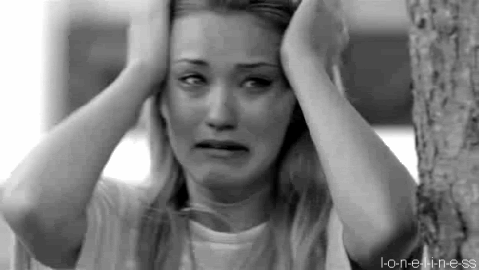 …we learn all of what Holder went through with the death of his sister.
It is the most emotional, gut-wrenching and heartbreaking thing to read. I was a mess and loved every second of it. You've been warned.
Reading this put into perspective the grief and pain that Holder went through at the loss of his sister and the way he ended up talking to her, was priceless.
In the initial meeting between Sky and Holder in Hopeless, I had several questions. Such as, why the hell is he acting so strange? In Losing Hope, we get to intermingle in his head and find out. His confliction between thinking this woman was his Hope, but realizing that she was Sky.
The internal struggle of this was off the charts. It answered so many questions I had. Holder's hope from Hope and loss of Les was heart-breaking.
"Then every single time I'm reminded of Les, it leads to thoughts of Hope. I think about Hope, I'm reminded of how I let them down. I failed them both. It's as if the day I gave them their nickname, I was somehow nicknaming myself the same. Because I sure as hell feel pretty fucking hopeless right now."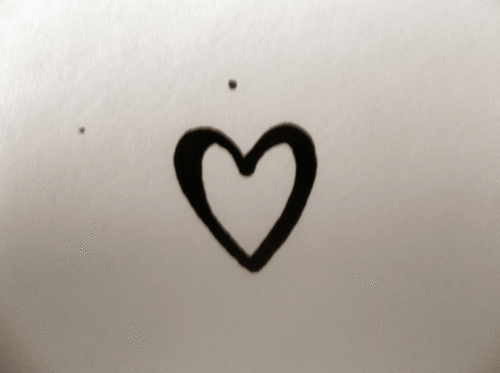 Sky grabs ahold of Holder and doesn't let go. He can't help be feel things for her that he has never felt before. He takes things so slow with Sky because of her past, even though it kills him.
"I'm scared if I kiss her too soon, it'll feel like every other kiss she's ever received. She'll feel nothing. I don't want her to feel nothing when I kiss her. I want her to feel everything."
And boy does she…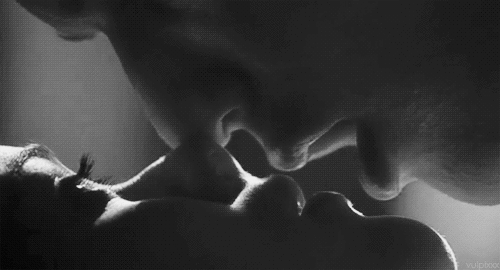 Holder is determined that Sky is Sky and not Hope. He falls in love with her any way. Well, in LIVE.
"I laugh and take her in my arms, bringing my mouth to hers. 'I live you, Sky,' I say against her lips. 'I live you so much.'"
The journey these two go on is rough. They are discovering each other as well as themselves and Holder holds a huge secret that could tear them apart.
"Thirteen years. I've been looking for her for thirteen years…I'm not sure I'm ready for her to remember me yet."
We all know that secrets have their own way of coming out and this one happens to have repercussions all over the board. Causing so much pain, but in the wake closure on so many aspects of their lives. But in the end, love prevails.
"This moment. Right now. It's almost worth every ounce of pain I've ever had to endure."
This is a beautifully, well writing, heartfelt story that I hope you all will enjoy. I loved it.
Available for pre-order on Amazon:
http://www.amazon.com/Losing-Hope-A-Novel-ebook/dp/B00BOVFKOK/ref=sr_1_1?s=digital-text&ie=UTF8&qid=1373236417&sr=1-1&keywords=losing+hope