SPOILER FREE REVIEW -mature content reader discretion is advised.
4 STARS out of 5
Genre: Contemporary Romance
Book #2 in the Progress series
When I finished reading this book I swear I morphed in to a pissed off version of Serena Williams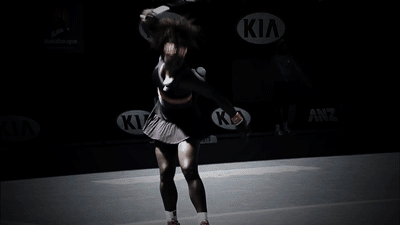 And no my anger has not subsided. *Shrugs* In case you were wondering.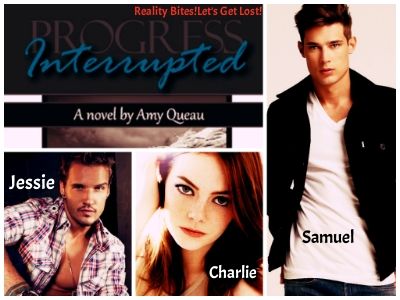 At the end of Progress, Charlie makes a decision that quite frankly left me speechless.
Interrupted picks up immediately where book 1(Progress) ended. Jesse is devastated by Charlie's actions. Unable to handle her choice he makes a move of his own. And his move leaves Charlie on the receiving end as the one who is shocked and disheartened.
Life must go on
Charlie moves forward with a new job, a new apartment and a new man. A good man. Samuel is loving, sweet and H O T. He is in every way the opposite of Jesse.
He's respectful
He's attentive
He's monogamous.
Samuel is DEFINITELY the kind of guy you bring home to meet the parents. Finally she is happy and in love with someone who can reciprocate those feelings.
So why the hell can't she stop thinking about Jesse.
Jesse is alone and is not fairing to well. He eventually ends up on Charlie's door step, literally. And she is not pleased by his presence.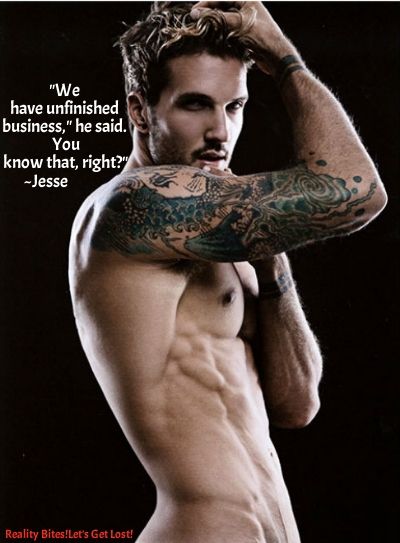 Not to be deterred Jesse makes it clear to her not only do they have unfinished business..they both still have feelings that neither can fight nor deny for that matter. The problem for them is the anger that they have both allowed to fester towards one another comes bubbling to the surface.
The thing about anger is it can also cause people to MATE not just HATE. *raises both eyebrows*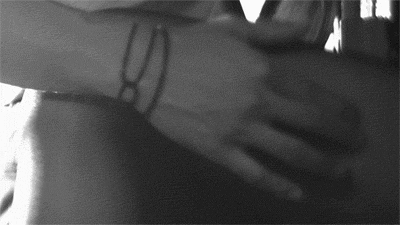 Charlie can't fight the pull she feels that has her wanting him. She tries but what good is fighting when Jesse won't allow her to.

"See, Charlie? It's so much better when we just slow down. When it's just you and me. Do you feel that? Everything else has stopped. We're the only two people that matter."
~Jesse
Just when I think things are going to go one way the script flips and I am left with..You guessed it..
A. MOTHERFUCKING. CLIFFHANGER
.
My thoughts
First of all, Amy Queau what are you doing to me? This is SO unfair. I have no patience and I hate waiting.
I DO NOT think these two should be together. I just don't. However I really don't think that there was anything Charlie could have done because she feels this pull, this untamed urge to be with Jesse. And it's scary because Jesse is just too unstable. I truly believe he is incapable of being what Charlie needs. His ass needs some serious therapy.
I NEVER pick a side and clearly draw a line when it comes to love triangles. I usually end up liking both males and won't mind who the heroine picks. FOR THE FIRST TIME EVER I CHOOSE A SIDE. I think Charlie should be with Samuel. But I have to wait for book 3 to find out.
WARNING:
Reader beware if you prefer your hero and heroine to only have sex with one another that is not the case, in this book the hero and heroine are not in a relationship. This book contains cheating.
My Ratings
Characters- Lovable and Damaged
Writing Style- Good
Plot/Storyline- Heartbreaking and Intense
Steam Factor- Medium/Moderately Steamy
Overall- I enjoyed it! Check it out!!
Now go forth and read. Then come tell us about it!
*Copy kindly provided by the author in exchange for an honest review*