"We both want this so badly. I can feel it resonating between us like the hot pull of our first attraction, tangible and intense."
After lies and betrayal almost destroy their marriage, Dean and Olivia West reignite their blissful passion. The medieval history professor and his lovely wife are determined to fix their mistakes, and Liv's unexpected pregnancy intensifies their desire to fall madly in love all over again.
Then a family crisis forces Dean back into a feud with his parents and siblings, dredging up guilt over a painful family secret. Dean fights to shield Liv from the hostility, but for the first time, Liv resists her white knight's defense. Her newfound resolve clashes with Dean's desperate need to protect her.
Liv and Dean have battled obstacles together before, but bitter family conflicts now endanger their fragile intimacy. And when Dean's career is suddenly threatened, he and Liv must struggle with events that could damage them in ways they had never imagined.
*ARC provided by author for an honest review*
**PLEASE NOTE** if you have not read Allure, book one of this series, this review may contain spoilers.
I don't know where to even start with this review. By the time I reached the end of the book, I felt emotionally drained. The constant up and down that is Liv and Dean's marriage makes for a tough read. But at the same time, it is that relationship between them, the love that is so obvious even at the worst moments, that is the major draw for me with this series. And it is a refreshing change from the overwhelming NA tidal wave of books that seems to be coming at us.
It became very clear early on, to me at least, that Dean has learned nothing since the first book. He is still keeping things from Liv. And while I somewhat understand the why of it, it still is unacceptable. His seems to feel the need to protect her from all the bad things that have happened in his life or are happening. And it is surely going to be their down fall. I don't feel he sees Liv as an equal partner, someone to share the burdens of life with him. I am hoping that as their story progresses, he will recognize her as his equal.
I was proud of Liv is this book. As the story continued, I could see her growing stronger. More sure of herself. She is finally starting to recognize what she wants and needs from Dean. I do not agree with her decision at the end though. I feel that it is going to place an even bigger strain on an already fragile marriage. Communication has never been a strength for either of them and the choice Liv pushes Dean to make, is not going to help that. Or at least not in a way I can see.
Some things I truly loved in Allure were the love notes passed between Liv and Dean. They were so cute and cheesy, but absolutely perfect! And of course one area these two have never let us down is the bedroom. And that is no different in this book. If anything, I think they were maybe a bit hotter. And I also liked how we got glimpses of their past together. It makes you understand the dynamics of their relationship a little better.
Overall, this was a good read. The only reason I didn't give it a higher rating is because it still is not the end. There is another book, Awaken, coming sometime this summer. So, of course that means we are left with questions of what will become of Liv and Dean.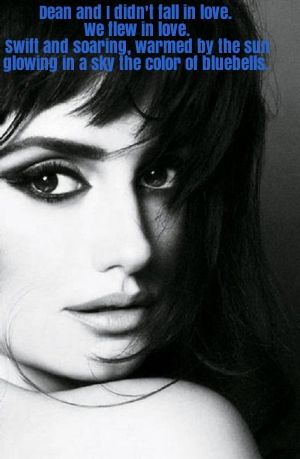 In

Allure

Dean has no choice but to face his fears and deal with his wife's pregnancy. Liv and the baby's health become his number one priority when a family emergency has them boarding a plane to California. Bringing Liv in to the lions den was not how he wanted his wife to spend her time but Liv insisted on being by his side and he reluctantly agrees.

Aware that his mother and sister are not her biggest fans Liv goes to California and gets a little more than she bargained for when she comes face to face with his past.

It becomes clear to readers that this family(Dean's family) puts on a nice facade for friends but lacks the love, compassion and tenderness towards one another that a family should embody. Secrets in the form of scarred over scabs are reopened. Scars that have not healed properly. So now our already fragile couple is thrown in to a family conflict that has been ongoing for years. Brother against brother, mother ignored by the father and a sister who picks a side and remains ignorant towards her brother and his wife.

Meanwhile Dean tries to tackle an issue on his own that could be career damaging. In doing so he leaves Liv alone at his parents home not knowing this is a time she needs him most. Of course this is when the person everyone least expects lends a helping hand. With no questions asked.

Lane alternates from between Dean and Liv's pov in

Allure

which I LOVE! Her writing was emotional and highly erotic. I'm talking squirm-in-your-seat-panty-melting-slick-wet-S-E-X-Y!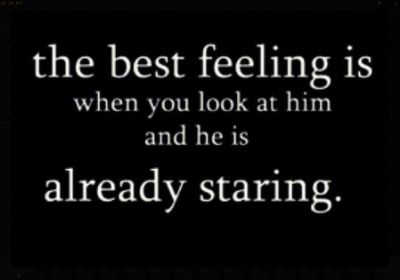 'Her hair falls in a curtain on either side of my face. I grab a swath of her hair to pull her closer for a deep kiss. She sinks farther onto me until I'm throbbing inside her. She shifts, gasping. I dig my fingers into her hips.'
"Ride me," I whisper. "Hard."

She also does an excellent job with going from the present to the past while showing us how their relationship slowly built and how Dean's over protectiveness has become a weight on Liv's life.

'Without my husband, I have so little of my own. I don't know how I let that happen.'

She wants to lift that weight to grow and stand on her own two feet.

"You have to let me fail, Dean, and you have to believe I can get back up on my own."
"I know you can." My heart constricts.
"But you have to let me prove it. You have to accept that I'm going to get hurt, but also that I can be self-reliant. You can't always save me."
"No. I can't." It's the first time he has ever admitted that. And I don't want to imagine how much it cost him to finally do so.

Big step forward to progress. HUGE.

I cannot wait to see what the future brings this couple in book #3 Awaken.

My Thoughts
Not gonna lie this book had me in tears as this couple struggle with a lot of personal issues. There was a scene when Liv pulled out her manifesto and started writing... I teared up and could not wipe the tears away fast enough. As a woman I've felt and had those same thoughts… Liv just wants to be her own person and to achieve success on her own terms. Not with the assistance of Dean or his bank account.

I for one want more Archer(Dean's brother) This obviously incredibly tormented soul of a man needs his story told. And I am begging Ms.Lane to please please please give Archer a book!

My Casting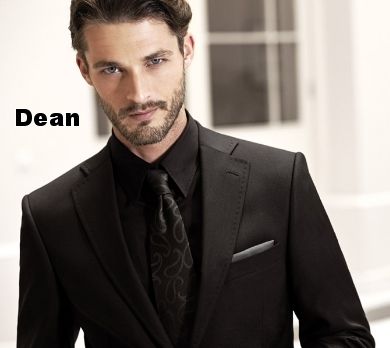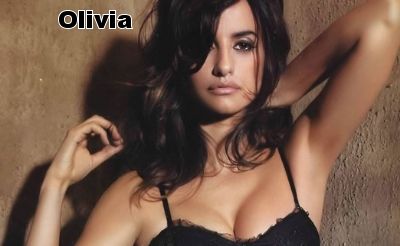 My Ratings
Characters- Lovable
Writing Style- Excellent
Plot/Storyline- Gut-Wrenching, Soul Searching and Emotionally Charged
Steam Factor- High/Very Steamy
Overall- I LOVED IT!!! READ IT!!!
Now go forth and read. Then come tell us about it!
*Copy kindly provided by the author in exchange for an honest review*
a Rafflecopter giveaway