SPOILER FREE REVIEW -mature content reader discretion is advised.
4 HEARTS out of 5
Genre: New Adult
WARNING: This book contains a rape scene and other content/subject matters that may be to much for some readers to handle.
Dear readers
This book will make you feel like your throat is closing up on you, like you no longer have the ability to swallow..Breathe or even comprehend...
I was in a constant state of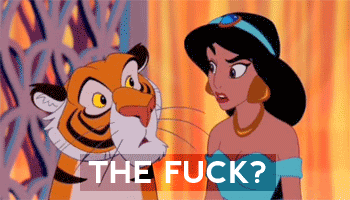 and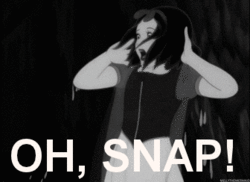 Reader beware
Some of these Characters are sadistic, amoral and down right cruel. If you are not used to reading books that have characters with a lack of moral compass then this book is not for you… This book is a heavy hitter, no hearts and flowers but
PAIN & SORROW
of epic proportions.
When I finished my feelings was in a tangled mess. Unsure of how to feel or what to think. Brooke was a seriously screwed up character... Her thinking process was mind boggling and it totally had me enraged at certain moments.
I think the saying is true... Guilt will make you tilt.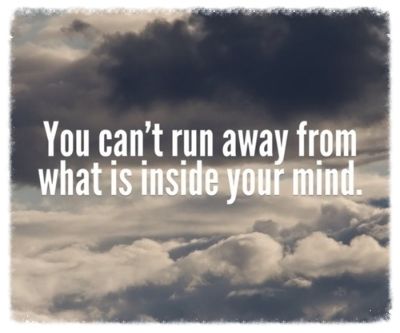 After the death of her best friend Beth, Brooke Wright finds herself on a mission to take down the one who did her friend wrong. Plagued with the guilt of her own personal betrayal against her bff, Brooke also finds herself haunted by a ghost. Beth.
After starting at a new school, which is actually the same high school Beth attended, Brooke discovers a secret club run by the swim team.
Fantasy Slut League.
The club uses scoring cards, were each girl chosen is scored by sexual acts given/performed on the boys. Knowing these same guys may have played a part in Beth's death she decides to take matters in to her own hands. By becoming a vigilante Brooke makes a decision that I never saw coming.

'I would purify my heart by becoming impure.'
Inner monologue of Brooke
Can you really spot a predator???
'I realized I needed to look at evil in an entirely different light. Most bad guys weren't walking around with eyes bugged out. Most bad guys didn't come across freaky and frightening, hiding in shadowed corners with insane grins plastered across their faces. Most bad guys were your normal, everyday guys moving through life like anyone else. Going to school. Going to work. Going to church, even. They were hard to spot, and that's what made them so good at being bad. They were sneaky. They could get away with it, and they knew it.'
~Brooke
Going after the schools bad boys prove to be more challenging than she thought especially after she decides to date Ryan. A loner.

The Characters
Dear Cal, Tim and Parker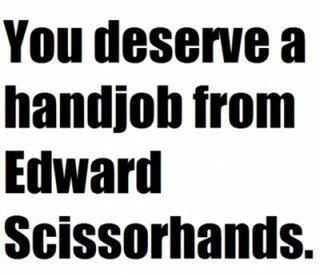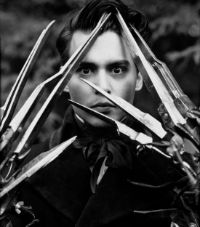 Ok, now that I've gotten that out of the way lets discuss the rest of the characters shall we.
WARNING: Small spoilers ahead none will hinder your reading experience.
Beth-
The small glimpses we get are of a sweet loving girl, she hit some speed bumps but finally found a guy she really liked. She was a good supportive friend with Brooke. She told her everything and was able to depend on her no matter what. I like how the author still gave her a voice even in death.
Gretchen-
Loved this chick, she is fun charismatic and hilarious, she definitely kept Brooke's ass in line. All girls need a friend like that!

Ryan-

I LOVED RYAN!
He was so caring and charming. You could tell he had secrets but I kinda overlooked it… He had it bad for Brooke you could tell from the beginning that he did. I like his slow yet sensual pursuit of Brooke, that was all kinds of sexy!
"I'm going to touch you,"
Ryan said.
"And then I'm going to taste you. Is that all right?"
"Yes."
I sounded like I was in pain, but it was purely sexual frustration.
Forget Brooke Ryan. TOUCH ME!LOL!!!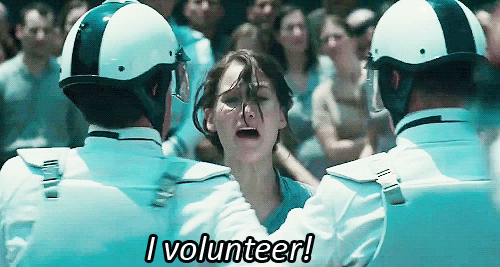 Brooke-
One thing about Brooke, she had a great relationship with her dad. I enjoyed every scene with those two. Brooke also stuck to her convictions and I really
really
liked that about her character. Sooooo I'm not sure how to discuss this without spoiling it so I'll just beat around the bush a little and try to explain my thoughts. I held a strong dislike for Brooke in the beginning, she was
NOT
what I consider a good person… What she did to Beth..
She made a bad choice to do something and then to continue doing that something until she was…caught. I despised her for what she did to Beth. I despised her for her stupid plan to get those boys who did Beth wrong back. Then..then suddenly I felt empathy for her.
WTF??
I empathized for her guilt, I empathized for her need for vengeance, I empathized for naive notions on how to seek that revenge.
Along side the revenge filled plot is a slowly budding romance that had me melting like a cube of ice in a cup of hot tea. Ryan and Brooke had some very very steamy moments that will have you squirming in your seat. I enjoyed when these two were together and I wish we could have gotten just a little more of them as a couple.

Thoughts
Overall I think Walden did an awesome job at making Brooke human. None of us are perfect we make mistakes and sometimes those mistakes can severely hurt the ones we love. She was flawed her imperfections held a strong impact in the plot lines. Speaking of plot lines this was waaayyy out of the box. I did not ever feel like I was reading a story that's already been told. This book gripped my attention from start to finish.
You know a book is exceptional when it has lines that leave you paralyzed...

'He had cut muscles, a ripped chest, and strong, thick legs.

"All the better to pin you down, my dear,"
Inner monologue of Brooke
My Ratings
Characters- Loved some hated some
Writing Style- First Rate, I loved the writing style
Plot/Storyline- Highly emotional, very intense from beginning to end
Steam Factor- High/Very Steamy
Overall- I loved it!!!
Now go forth and read. Then come tell us about it!