SPOILER FREE REVIEW -mature content reader discretion is advised.
4 HEARTS out of 5
Genre: Contemporary Romance

WOW, this one really caught me by surprise and I must say I thoroughly enjoyed it!
"You can, Shelly," he said fiercely. "I know you can do this. I believe in you." ~Luke
'He was the goal here; he was the prize. All I had to do here was the impossible. Walk through fire. And I would win a chance with him. Be a normal girl with a normal job, and I would be worthy of it.' ~Inner monologue of Shelly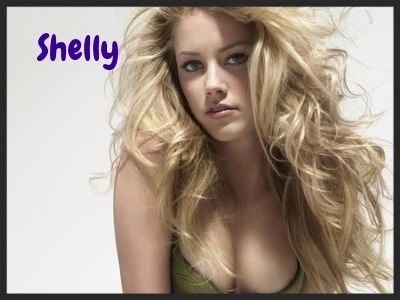 In Selling Out Shelly is a prostitute trying to break out of the life of prostitution after promising a friend she would stop. Of course stopping a life that has been ingrained into her being for so long is easier said then done. After running in to an obstacle while applying for a job at a book store, Shelly realizes getting out is a dead end. She accepts an upcoming job from her pimp Henri. Henri who is ruthless, knowing there was no way he would let her go so easily anyway.
'This is my life. I could apologize for it, but I couldn't change it anymore than a ship could change the tides' ~ Inner monologue of Shelly
Feeling like all hope is loss Shelly goes to the hotel where a party is to take place knowing she is a part of the entertainment. A crazy turn of events at the party has Shelly saving a young girl(Ella) plus herself from the life no girl wants to live. Now on the run she seeks the help of two men. Each man lives life on the opposing side of the law, a cop and an ex-dirty-cop. One man should hate her but still seems to desire her and the another man wants her but never makes a move.
'He lived and breathed his work. His crusade against the pimps of Chicago was his mission, the rules and regulations of the Chicago police department his scripture. How could I ask a man to sacrifice his religion?' ~Shelly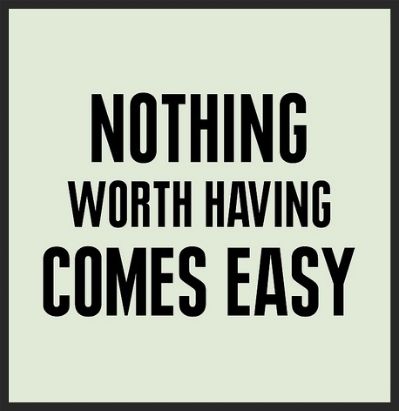 'We both knew he wanted my body, and we both knew he wouldn't fuck me.' ~Shelly referring to Luke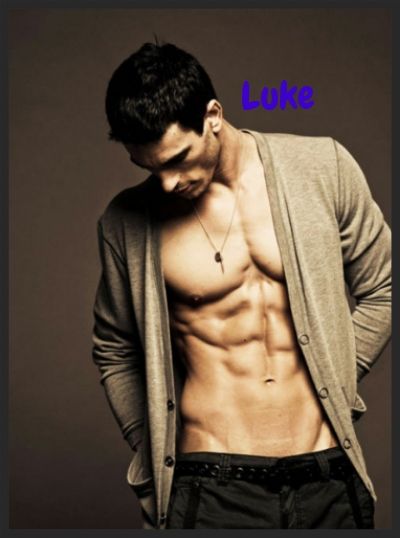 The Cop (Luke)
Shelly has no options so she goes to Luke for help. She knows him well enough and... well... she use to be his informant. Shelly and Luke never had a fling however there attraction for one another is very strong.
Things don't go so good at Luke's. Shelly and Ella discover via the news that they are now considered fugitives for murder. After leaving that party without actually killing someone they find themselves really on the run from the law now. And from Luke.
The ex-cop (Phillip)
Now out of options she must turn to the one man who should hate her for what she did to him. Phillip. Phillip, takes her and Ella allowing them time to map out a strategy. A strategy she realizes that must include Luke.
Luke agrees to help Shelly and both of them put their lives on the line and eventually their hearts too.
"Don't you see? I want it all. Your pleasure, your pain. Anything you can give me, I crave it." ~Luke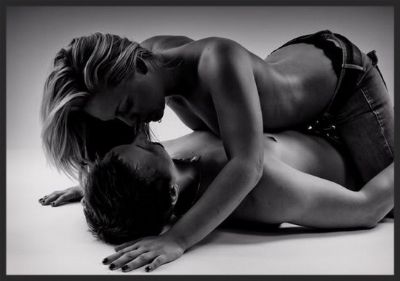 Fave Scene
He pulled my hand away, groaning.
"We can't. You can't be caught. I couldn't protect you here."
I let my head fall back against the wall, clearing my head, finding my footing.
"No? Well, we can make our last stand here. The star-crossed lovers have to die together, you know. That's how the story goes."
"Is that what we are?" he murmured.
"The hooker and the cop," I said. "We're from opposing families. Fated to tragedy."
~Luke and Shelly
My Thoughts
Call me surprised but I can proudly say I very much enjoyed this book I had my moments. I think it may have took time for me to adjust to the plot and the characters, and I did around 30% to 35% in to the book. I love how when Luke's past came in to play Shelly continued to love him. Ummmm, I can't say much I don't wanna give anything away. But I will say that I also loved the twist at the end even tough I saw it coming it was still very sweet.
Dear readers,
I recommend this to romance lovers. The story has sexy moments, witty moments and a small dose of action. This book deals with some interesting topics that the review did not touch on, and that topic is incest.
Reader beware.
My Ratings
Characters- Lovable and Witty
Writing Style- Good
Plot/Storyline- Intense, Fast paced and at times emotional
Steam Factor- High/Very Steamy
Overall- I enjoyed it! Read it!
Now go forth and read. Then come tell us about it!
**Copy kindly provided by the author in exchange for an honest review**
"Shh," I murmured, stroking his back.
"Shelly, goddammit."
But his protests fell away as I pressed my breasts to his arm and my tongue to his ear. His harsh inhalation sounded broken, shattered, or maybe that was me.
I tasted salt and man, earth and spring. Slow licks alongside his lobe and upward, more suggestive than sensation, but for a man like this, anticipation would be everything. Or so I had imagined, all the times I had dreamed of it.
A small sound escaped him, somewhere between a grunt and groan. I took it as encouragement and smoothed my hands along the hard planes of his shoulders, his chest. Not anywhere near the bulge in his jeans, because this wasn't about pleasure—it was about wanting.
Anything to get closer, I let my knees slide apart around his side, the faint heat of his body a shock to my core. His hands clenched and opened on his knees, and again, the muscles rippled beneath his darkly tanned skin. Was he restraining himself from touching me or pushing me off?
"Baby, no," he groaned, letting his head fall back onto my shoulder.
No, I would never deserve to have him as more than a sex partner. And he had never fucked me, though I knew he wanted to. Every time he saw me, his eyes would darken and my stomach would bottom out, but we'd never touch. But maybe for one brief inconvenient moment, while the door was open and the young woman beyond it needed help, we could pretend. Maybe it could be enough.
I shut my eyes tightly and pressed a kiss to his temple. Pretend, just pretend. I would give him the sex he had craved, and in return, he'd give me memories. It would be a payment, just the same.
"You want this," I whispered.
He shuddered in my arms; it was like hugging a wild animal, one who could just as easily maul me as cuddle.
"Can I touch you?" he whispered. "Please."
It unraveled me, that plea. As if he understood that a little bit of my soul slipped away every time someone touched me. As if he would cherish the part I gave him.
I scrambled away from him as if burned, breathing hard. No.
No one understood, which was exactly the way I liked it. I ran a shaking hand over my face to smooth away the panic.
Sure, he knew the score better than most people. He had worked the beat as a patrol cop and then as a detective. Life as a high-priced escort wasn't glamorous; it was sweat and blood sprinkled with glitter. But he didn't know the full extent, and I prayed he never would. Henri didn't sell bodies; he gutted them.
I panted against the headboard, unable to walk away but unwilling to beg. Luke remained carved in stone where I'd left him sitting on the edge of the bed. The air pulsed with doubt and longing—with sex.
"I want it to be real between us." He spoke low and hoarse.
A quiet sound escaped me. Every caress, every pinch. Every slur ever spoken. "It's always real. That's the problem, Luke. It's always too damn real."
He hung his head, and I thought for a moment I heard him say I know, but the moment slipped away, the sweet intimacy sailed away like clouds on the horizon—never really mine.
Amber Lin writes erotic romance with damaged souls and deep emotion.
Her debut novel Giving It Up (Loose Id, 9781611188431) received The Romance Review's Top Pick, Night Owl Top Pick, and 5 Blue Ribbons from Romance Junkies. RT Book Reviews gave it 4.5 stars, calling it "truly extraordinary." The sequel is slated for release in early 2013. Her small town romance will be published by Carina Press in Fall 2013. She is represented by Jewelann Cone of the Cascade Literary Agency.
Amber married her high school sweetheart, birthed a kid who's smarter than she is, and spends her nights writing down her dirty thoughts. In other words, life is good.
Loose Id buy link
http://www.loose-id.com/the-lost-girls-2-selling-out.html
a Rafflecopter giveaway
3/20/13
Ravishing Romances
Tattooed Book Review
Talk Supe
3/21/13
Scorching Book Reviews
Lori's Book Blog
Romantic Reading Escapes Book Blog
Flirty and Dirty Book Blog
3/22/13
Hesperia Loves Books
Reality Bites! Let's Get Lost!!
What's On the Bookshelf
3/25/13
Blackraven's Erotic Cafe
Sugar and Spice Book Reviews
My Life With Boys and Books
3/26/13
Cocktails and Books
My Fiction Nook
Read Your Writes Book Reviews
3/27/13
Way Too Hot Books
Guilty Pleasures Book Reviews
3/28/13
Sunset Reader Reviews
StoreyBook Reviews
4/1/13
Smardy Pants Book Blog
Erzabet's Enchantnents
4/2/13
A Little Fiction of Every Flavour
Zee Monodee's Author Corner