Mogul
SPOILER FREE REVIEW -mature content reader discretion is advised.
4 STARS out of 5 Genre: Contemporary Romance
After reading Groupie book 1 in this series, and having mixed emotions I never thought I would end up thoroughly enjoying this series! But I did!!! I absolutely loved it!!!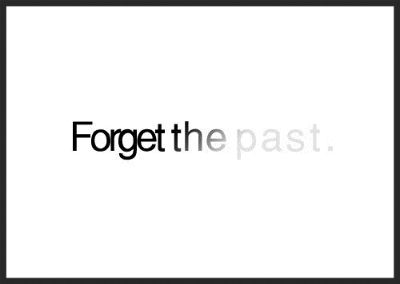 If only it was that easy... Mogul picks up right where Rock Star left off. Andy and Vanni are finally together and are expecting a baby. Vanni has officially closed the door to his groupie loving ways and is now a one woman man. Regardless of these lifestyle changes Vanni's past mistakes continue to plague the couple. His enemies may hate him and want to take him under but it's Andy who becomes the main target. She starts to receive death threats in packages left on the door step of their home. On top of that the Wilke family wants to milk Vanni in a law suit for all he's worth to ensure their wealth. And as if that wasn't bad enough Holly has an even bigger surprise in store for the couple.
Holly is back and she wants it all. She has her golden ticket and plans to cash it in for ALL IT'S WORTH.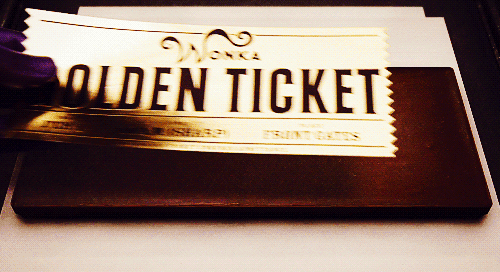 Problem is this chick just can't take a hint.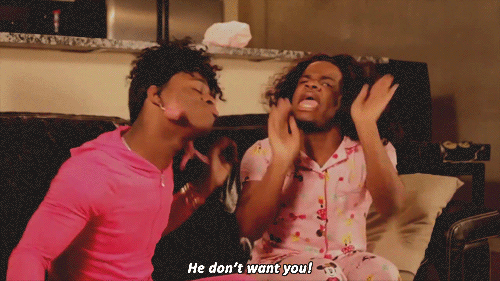 'He was an idiot for trying to fit anyone in the Andy-shaped hole in his heart for the past four years. No one fit. No one filled him like Andy.' ~Inner monologue of Vanni Right the wrongs...
Vanni's plan is to take care of his family and in order to do that he must find a way to pull in more income. After discussing his plan with Graham they come up with a solution. Reality Television. Vanni will become a judge and help find Americas next super star. Now that his pockets are getting fatter he must accept and deal with Holly and all the baggage she carries.
Unfortunately doing so will upset Andy. Seeking a settlement to the law suit with the Wilke family proves to be hard. It seems like every step forward returns with two steps back. The press have a field day with all the new drama in Vanni and Andy's life.
They are relentless with Andy calling her all types of man stealing fat whores. Making her out to be the villain in this whole debacle. No matter what Andy remains a fighter and she is determined to protect her unborn child and keep her man. child and keep her man.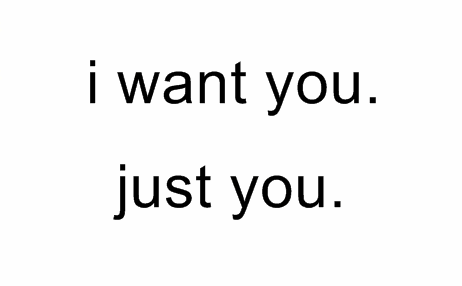 "That man"s still in love with you. Don"t tell me you can"t see that." "And I"m in love with you," ~Vanni and Andy Graham holds out hope that he and Andy will one day be reunited.
He knows that Vanni will eventually mess up and when he does Graham plans to step in. However all hope is shattered when he finds out Andy is expecting Vanni's baby. The two alpha males go toe to toe once again over Andy. 'He was still chasing after a rainbow when a pot of gold sat in his own house' Maggie, Grahams physical therapist watches from the sidelines as he gets his heart broken repeatedly.
She has fallen in love with him and not even sure when or how it happened. But it did, and now all she can do is wait for him to move on from Andy. She refuses to be a stand in for another woman. Rude awakenings, thoughtful surprises both good and bad, death threats plus a mad man with murder on the brain all play a hand in this book. And all of it leads to an explosive conclusion. So fasten your seat belts and enjoy the drama filled ride.
My Thoughts The book builds in a gradual steady stream of crescendo and transcends into a SONIC BOOM! Literally. This book had great twist and turns just like its predecessor with a nail biting ending. Overall I think Ginger Voight gave readers an AWESOME conclusion to the series!
Dear Readers I gave this book 4 stars because I could not put the book down. If you're looking for a drama driven, sexy, angst filled romance with a rock star theme then READ this series!
My Ratings Characters- Most are lovable
Writing Style- Drama filled with angst and heartbreak
Plot/Storyline- Savory, intense and fast paced
Steam Factor- Medium/Moderately Steamy
Overall- I enjoyed it! READ IT!! Now go forth and read. Then come tell us about it!
**Review copy provided by author for an honest review**
MEET THE AUTHOR
Ginger Voight is prolific author, freelance writer and optioned screenwriter. Her fiction is diverse, with novels like the edgy, coming-of-age drama DIRTY LITTLE SECRETS, and the fun family adventure for kids of all ages, COMIC SQUAD.
Having grown up reading different authors like Danielle Steel and Stephen King, Ginger has always been drawn more to story than to genre. This shows up in her various stories. Titles such as MY IMMORTAL and TASTE OF BLOOD are a delicious, heady mix of horror, suspense, and romance.
Genre romance, however, has held a special place in her heart, ever since she read her first Harlequin novel when she was only eleven. As a result, Ginger is making a name for herself writing romances of her own, starring women who look more like the average American woman rather than those traditionally represented in the size-biased American media. Her Rubenesque romances were created especially for those heroines with fuller figures, who can still get the man of their dreams if only they believe they can. Such titles include UNDER TEXAS SKIES, LOVE PLUS ONE, GROUPIE and PICTURE POSTCARDS.
Ginger was included in the best-selling book by Smith Magazine NOT QUITE WHAT I WAS PLANNING, featuring her six-word memoir.
http://www.youtube.com/watch?v=KDwf9v9ybIg&feature=youtu.be
The groupie trilogy:
Mogul:
2 GIVEAWAYS
1) ARC COPY OF THE GROUPIE TRILOGY
a Rafflecopter giveaway
2) GRAND PRIZE: Autographed Paperback of The Groupie Trilogy!
a Rafflecopter giveaway